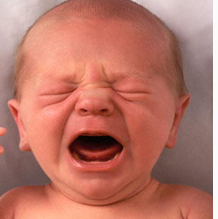 What does it mean to grow yourself up?
As grown adults, we are not beyond our emotional reactions to life's situations. To react is to be human.
How we react is the key.
However, since most of us never work on ourselves, we react in the same, predictable, emotional ways issue after issue, year after year.
When we get "triggered" in life by circumstances and relationship challenges, we (more…)