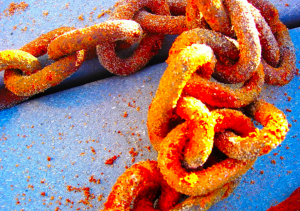 Here is a great question from one of my clients.
As many of you know, once you start engaging in personal development work, be it getting some coaching, going to therapy, or finding a spiritual path, many of your closest friends and family members might feel very uncomfortable with the "new you."
Here's a great example that some of you might appreciate, followed up with some useful tips.
Here's my client's question:
Last night I had dinner with my bro.  We got on the topic of "what the f*ck am I doing?" with all my time, going to spiritual talks etc.
My bro gave me a piece about, "You need to be clear with your friends what you're doing since you are so out of touch, you need to be clear with Mom and Dad.  People need you/ want you back.  No one understands what is going on with you".  I was patient for a while, and then I got (more…)