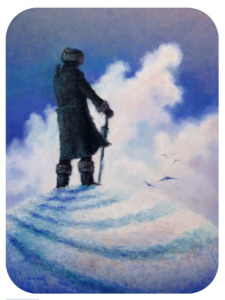 If you are a hungry man, keep reading. I am calling out to evolving men who may want to join our tribe.
I just finished a 6 month Men's Leadership Training and WOW.  11 men + 10-12 staff and me all went through this amazing modern-day rite of passage.
I think it's safe to say, this was a life changing experience for everyone involved.
Testimonials and a video to come….
I witnessed men:
go from boy to man
get in touch with their authentic power
experience a deep connection to source, the divine, and God
who now know what it is like to have men in their lives who genuinely have their back
get in touch with deep rage and express it
gain seriously clarity around their life purpose
go from being stuck and locked up to incredibly open, loving, and powerful
feel safe enough and (more…)