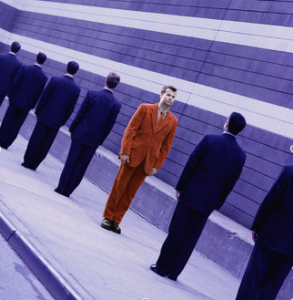 This is a post from my friend Daniel V, a participant about to go through the six-month men's leadership training. He asked if I'd post this. I said of course.  He'll write 3 pieces total. Before, during, and after his experience. This is his pre-training post! Enjoy.
_____________________
I came out to myself in 1991. That's always the first step. But then what?
I stumbled around for 10 years trying to make sense of this crazy thing called life much less making sense of the sexuality.
For 10 years I went from therapist to therapist spending thousands of dollars and getting nowhere. Often I would feel better but nothing shifted. A friend told me that he had a therapist to bitch about his problems. I saw the same thing in support groups, bitch, moan, angst, pity.
Aaaaaaaarg.
I'm supposed to just sit there and listen to these guys bitch about how unworkable their life is when they just need to get off the damn couch and (more…)