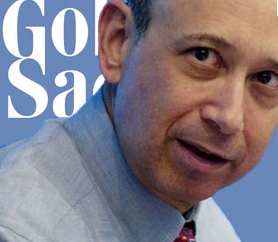 For 2 years straight I spend most waking hours trying to change men. My business was called Revolutionary Man. I wanted to inspired a million men to step up and be great men. I wanted us men to move beyond patriarchy,  predatory corporate capitalism, and the other hurtful behavior we seem to employ.
I visioned an Evolving Men's Conference that brought over 40 leaders from the US, UK and Canada together in Boulder. The goal? For me it was to evolve masculinity.
Shortly after that conference, and after two years of solid work, I let it go. The outcomes of the EMC were not satisfying to me, yet it was freeing in a strange way.  I let go of the need or desire to change men. Ahhhhh.
And, now, over nine months later, Christopher Kyle's idea (which stemmed in part from the EMC) is coming to fruition—The Ultimate Men's Summit. And, not surprisingly, there are two more tele-summits on masculinity (more…)