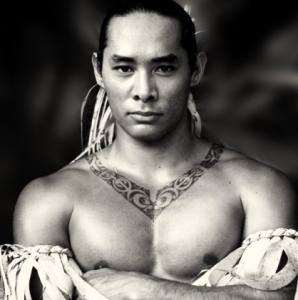 To the men out there who are awakening to a more embodied way of being in this world, thank you. You give my son inspiring options when he looks up at adult men walking through this world.
While many men are struggling big time and remain very locked up, others are breaking free of their conditioning and taking balanced, conscious action in their lives.
To celebrate this masculine expansion, and to go further, I'm organizing the Boulder Men's Experience. At the core of this event is the sacred masculine.
What is the sacred masculine?
I'm not really sure, but from the guidance I've received thus far, it is simply what's available to us men when we connect to our bodies, our hearts and the present moment. Because this is where the sacred masculine lives–in the now.
When we men do this, we live more full engaged lives. We stand empowered to laugh, love, and serve. If I choose to live in this way as an embodied man in contemporary culture it is a privilege and a massive responsibility, worthy of pristine care and respect.
As some of you know, I have taken a break (more…)