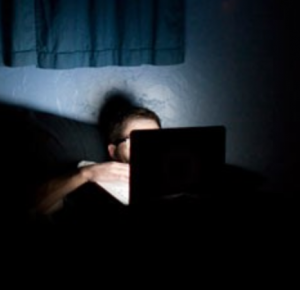 How is/was your porn use impacting your real relationships?
I'm inspired to help men feel more turned on by their sexual partners. I'm inspired to support men finding even more pleasure out of real sex. In order to do so, we have to really take a look at our sexuality and how we show up sexually online and with real people.
So, as you begin 2013, consider a "no porn diet" with us and hundreds of other men. Join our free, live call on Jan 2, 2013 from 6-7pm MT:
How Porn Impacts Real Intimacy and Real Relationships 
This 1 hr free call will get you honest about how porn is helping or hurting your sex life.
I will co-lead this call with Decker Cunov, Authentic World founder and Integral Center wizard. 
Ask yourself these questions:
Are you starting to wonder if using porn is becoming a habit or addiction?
Do you consider how it's impacting you connecting with real women in real time?
Do you sense that your porn use is helping or  (more…)