Product Description
We are here to be ourselves first and foremost. We are here to practice being "free-agents" within the container of a long-term partnership. A free agent is a person willing to be utterly themselves without apology. We are using relationship as the main vehicle to do that.
Doing a group relationship experience for 2.5 intense days, will help you gain more self-awareness and more self-connection—two key components of relationship path-work. We can't change what we are not aware of. And, we are not going to ask others to change for us, so we need the tools and awareness to do the heavy lifting ourselves. Far from a burden, this is the most exciting practice I know of. Consider this the great hero's journey you are on and you must master the lessons Life is serving up to you. That's what the warrior does. We say yes to embracing the challenges and begin to see any painful relational experience as medicine for our healing and development.
If you happen to be a parent, you will only deepen your skill set with your children during this weekend. You will also be given a few insights that will have your children feeling less controlled by you and more loved by you.
This two and a half-day workshop is designed to refine your skill set relationally.
Testimonials from past RPW.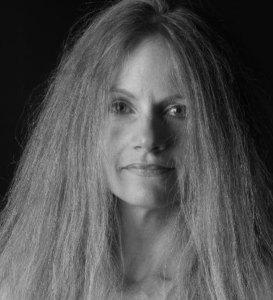 "Relationship as a Path meets me deeply as more of my authentic self and my programming emerges. To be with others willing to share their experience while relating is where the magic is for me and my growth. I am grateful for the opportunity to see where I project outward that which is scary for me to own about myself. I appreciate you, Jayson, for offering community a loving and real way of being together that invites whatever IS as mirror and teacher."
–Kelly
"This workshop was transformative!  If your desire is to be challenged, to change the status quo, to journey toward depth and meaning in relationships, this workshop will take you there."
—Helen, age 55
"After hearing about Jayson's relationship work and successes, I attended the Relationship as a Path workshop in 2013 to divine a strong direction in an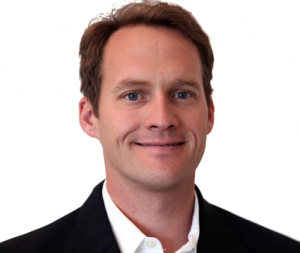 ambiguous romantic relationship.  I was certainly nervous about the workshop setting as airing my "private" struggles was not an appealing prospect.  But, I found almost immediately huge value in the group setting.  Not only were the exercises Jayson facilitated effective in disarming me, he also used his deep intuition and training to help explore the patterns and beliefs that had kept me separate from others and certainly my own true intention.  And with the group dynamic, Jayson was able to help each attendee become an agent of care and change on behalf of the others.  This aspect was the most powerful – with his guidance, we created a community of support within the workshop that has lived on outside the event.  For me, the effect was not only was I able to let go of a path and relationship that was not serving my growth, I was able to find new relationships based on my core values and direction.  I strongly recommend this workshop, and Jayson's approach generally, to anyone looking to open their relationships as pathways to self-awareness and deepening connection to Life."
–Phil, 42, CEO
Comments
comments