Avoid Divorce And Upgrade Your Marriage With These Agreements
Get These 10 Agreements And Your Marriage Will Be Divorce and Affair Proof.
Relax knowing you finally have a rock solid container
Compare these with your vows and see if you are on the same page still
Learn the 10 Agreements of An Indestructible Marriage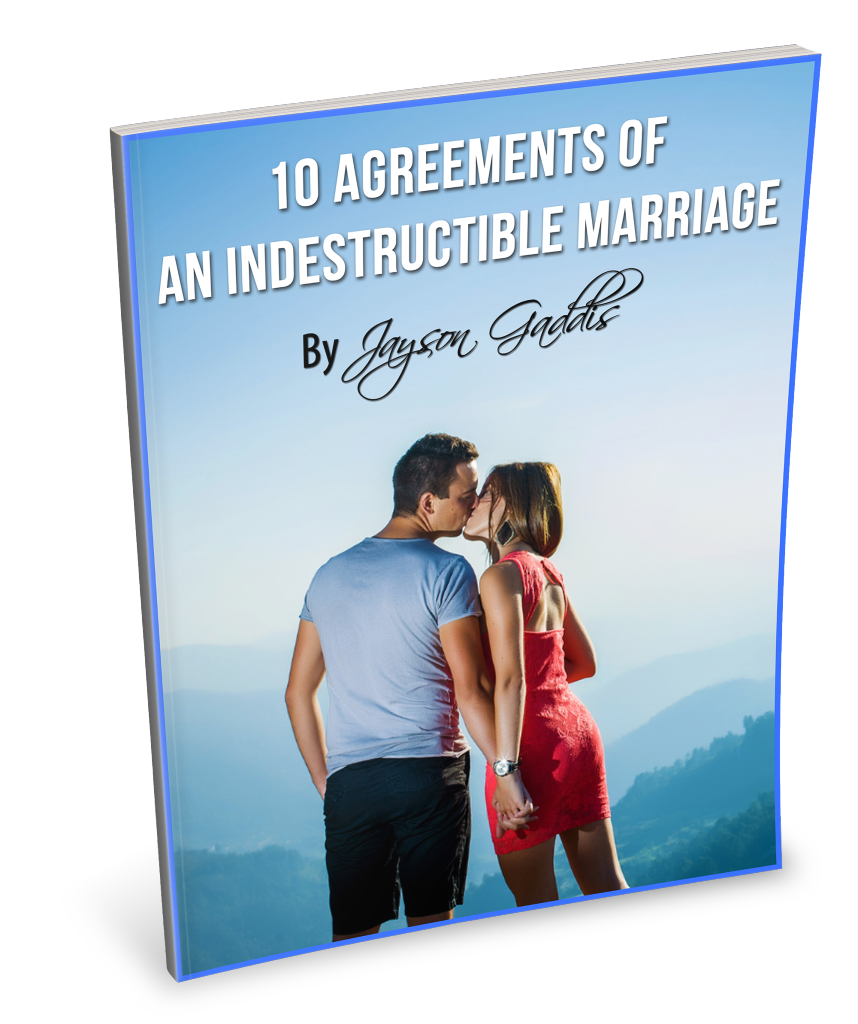 I want the 10 agreements! I'm ready for a fresh start!
We respect and honor your privacy