When the boat gets rocked, how much do you trust your life? Here's what's true for me….
How much are you letting the gender codes run your life? What would happen if you had the opportunity to tell the truth with men and women in a safe, uncensored way?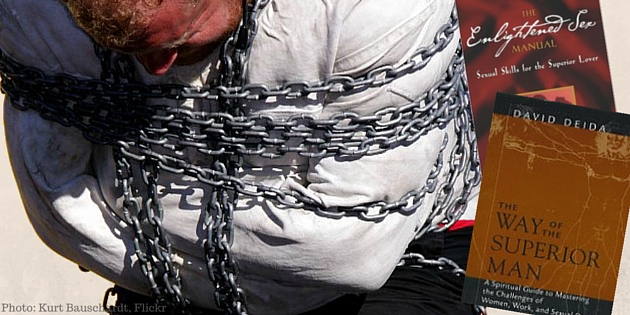 David Deida got men back into their balls. Now men are a little stuck around his teachings.