Upgrade Your Relational Operating System! It's A $1200 Value, All For Free If You Get Chosen!
Here's What To Do To Win Your Free Ticket
Subscribe to the Podcast
Write Us A Killer 5 Star Review
Email us a screen shot of your review
Do this before Thursday Oct 14th at midnight and We'll Pick Your Name Friday morning and email you.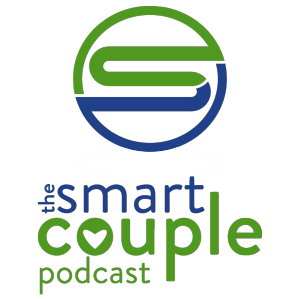 Enter your name and email address:
We value your privacy