Would You Invest

Just $47

 To See How A Successful Relationship Runs And Works?
You can finally belong to a tribe that has your back to make your relationships incredible!
Join the RELATIONSHIP ROOTS COMMUNITY and finally learn how to fight efficiently and effectively with your loved ones

It's time to walk and live these skills in your DAILY life.
Belong to a tribe that has your back with getting what you want relationally.

Be THE person in your family that knows how to take a relationship deeper and resolve ANY conflict. Have a leg up on most people who have no idea how to "lead" in relationship.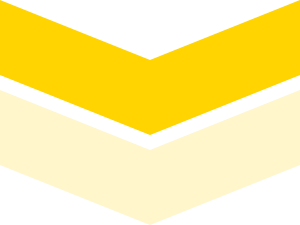 REAL FRIENDS AND BETTER RELATIONSHIPS
BENEFITS TO BEING A MEMBER OF THE RELATIONSHIP ROOTS COMMUNITY
BENEFIT #1 - An online database of over 30 hours of content on relationship, sex, conflict, interviews and more
Free unlimited access to all my past webinars, talks, and videos (over 20 hours of content unavailable anywhere else)
Access to over 15 communication and conflict tools in downloadable mp3 format so you can listen at your liesure
A new relationship tool every two weeks you can immediately apply
BENEFIT #2 -Live and recorded group coaching
TWO monthly group coaching calls where direct feedback from me along with peer support (all calls are recorded and posted in members area)
Get personalized coaching in a group format. Learn from others who are going through similar victories and challenges
Past archive of over 12 hours of past group coaching calls
BENEFIT #3 - Belong to a Growth-Oriented Community
A private relationship roots members only Facebook group
Optional access to regular practice partners selected by you
The potential to have a mentor in the community
Accountability. Friends and co-travelers who "have your back" becuase they are holding your feet to the fire
The potential to up-level to a future apprentice group when ready
Meet up in person at Jayson's live events and get special treatment VIP-style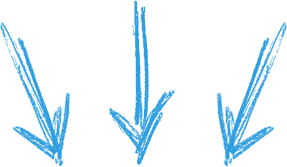 GET STARTED FOR $47 A MONTH
You will be billed automatically every month. We are happy to cancel your subscription at any time so you are not billed further, but this purchase is not eligible for refunds or pro-rata refunds.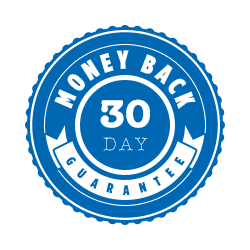 Jump In Now And You Also Get
An Awesome E-Book Free ($47)
YOUR BONUS, Just for Joining
Ebook--If Only My Partner Would ________, Then Our Relationship Would Be Better."
One of the biggest relationship frustrations I see–wanting our partners to be different. And, these tools are critical to learn if you want to avoid hurting your relationship even more.
I answer questions like:
What if my partner and I don't see eye to eye?
What if my partner and I are not aligned?
Can this relationship work if we are on different paths?
What can I do instead of wanting them to change?
What are the roots of me wanting them to be different?
What is the cost of me trying to change them?
You will LOVE this ebook and it will cause you to completely re-think HOW you do relationship.
Value $47
The RELATIONSHIP ROOTS Community is going to give you all the support and tools you need to grow your relationship into a thriving, successful partnership, and it's 100% guaranteed.

Don't miss your opportunity to claim the bonus and try the Roots Community.

Click the button below, fill out the simple 1-page form on the next page, and you're in.

You'll get immediate, instant access to all of the The Roots Community resources & all the bonus.

Click the button below now, and let's get started!

.