Save Your Marriage in 7 Days
With The Marriage Rescue Plan
Start With 4 Easy Action Steps You Can Do Right Now To Get Relief, while Saving Countless $$$ on Counseling Or Attorney Fees.
Plus learn:
The #1 reason your marriage isn't working
The 10 mistakes that kill a marriage and ensure divorce
The fastest, most effective way out of your nightmare
2 Massive mistakes you're making right now that could shut down your spouse for good
A simple, easy way to communicate to your spouse with exact words you can say to them
Daily micro-commitments that keep you accountable and moving forward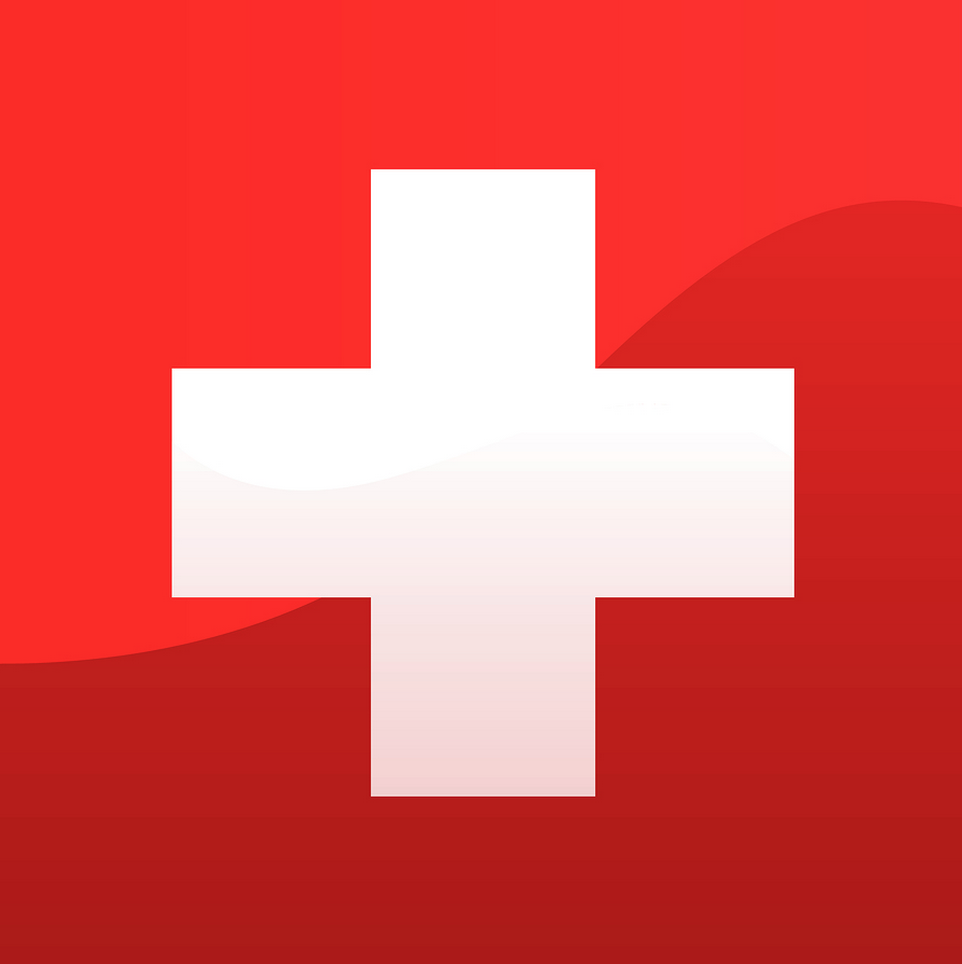 Are you headed for a costly divorce or a quiet affair?
You probably want to avoid feeling more hurt, judged, misunderstood, and rejected.
If you're a normal married person, you want to avoid stuckness, affairs and divorce, right?
If you are like the rest of us, you really want to avoid losing your relationship and being cast out alone.
This is the core human fear - to lose the ones we love the most and be alone.
And, being alone sucks compared to being with someone who cares about us, right?
I know this because I've felt this way too.
And I've also seen and experienced this core fear first hand over the past 12 years with thousands of clients. I also spent the past six months interviewing dozens and dozens of individuals and couples who all said the same thing.
What I also learn on a regular basis is that you want to feel a sense of safety, security, and trust in your relationship.
You want to be known, really known for who you are inside and out.
You want to feel heard.
You want to feel seen and understood.
And, of course you want to feel loved and accepted.
Again, this is what most normal human beings want, so join us as you get instant relief, explore your marriage fears and desires, and strengthen and empower your bond.
If you want to put an end to feeling judged, not seen, being misunderstood, and you also want to avoid losing your relationship, it's time to learn a powerful new relationship system from the ground up.
Right now.
Just click the link above to purchase some powerful guidance and I can assure you within the hour you'll feel less alone.
Within 7 days, you will have an entirely new map for marriage and you'll also understand why your situation was a set up to be this way.
You'll feel a fresh, new, supportive possibility coming your way.
When you need immediate relief that could save your relationship from ending, this rescue plan is the "go-to" guide. 7 days of transformation coming your way! Download it and use it... It works!

Jayson Gaddis


Marriage Expert & Host of the Smart Couple
"Jayson is an incredible intuitive and gifted marriage coach. In our first session he was able to cut through all the "smoke and mirrors" and get right to what is holding both my husband and me back in having the marriage and life we dream of. Because of Jayson, we are committed to seeing this through and being the best we can be together rather than separate."

Tara Powers


CEO Powers Resource Center