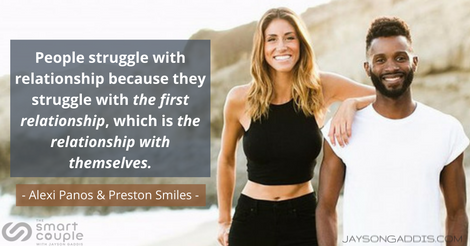 Your past can really impact your present relationships. But they don't have to run or ruin them. Listen to this power couple break down how to move from victimhood to a place of real empowerment in your relationships and life.
How serious are we about seeing relationship as a path? For serious practitioners, this event is a must.
developing a new kind of teacher in the world.