Private Coaching Programs With Jayson
Relationship Coaching With Jayson
Private 1:1 coaching for individuals and couples.
I only work with the most motivated of clients who are willing to invest $1500 per month.
Timeframe: 30-90 days. Then one follow up session at six months.
Includes:
$400 off any course you want to take as supplement to our work together.
Voice coaching support via voxer or We chat.
2 hr per month of actual live coaching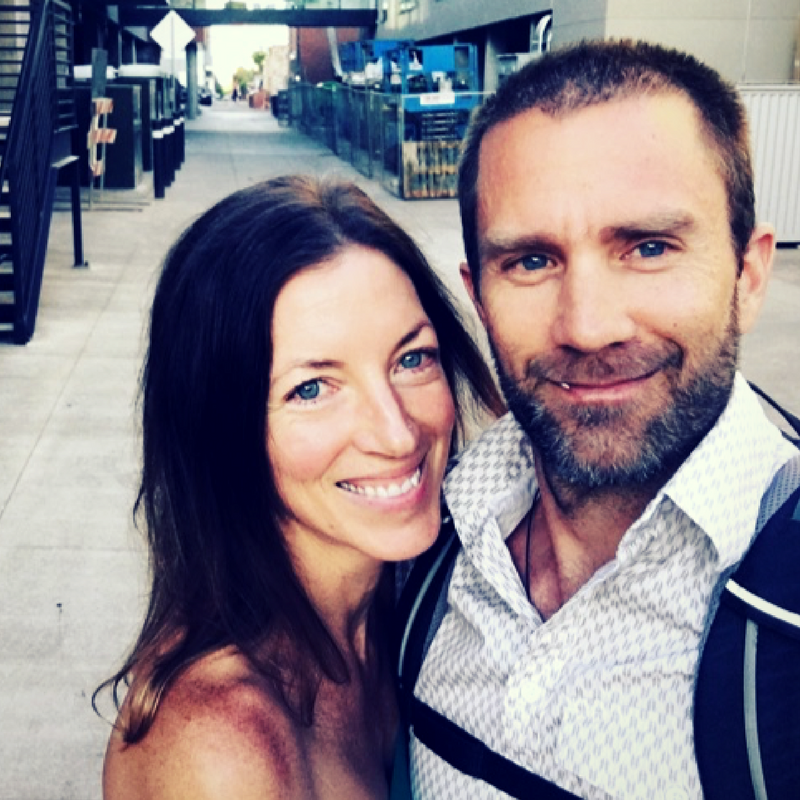 Investment: $1500
Requirement: Both parties must be completely on board and be willing to work hard. If you are solo, that person is you. No F.R.A.C.K.ing allowed. You need to use this time to grow up around relationships and how they work.
Dissolve Your Biggest Issue
These are mini-intensives (2-3 hours long) designed to dissolve whatever the biggest issue is with someone in your life, including yourself. The issue could be an affair, a divorce, loss of a loved one, an overly infatuated addiction to someone, etc. The following tracks are available: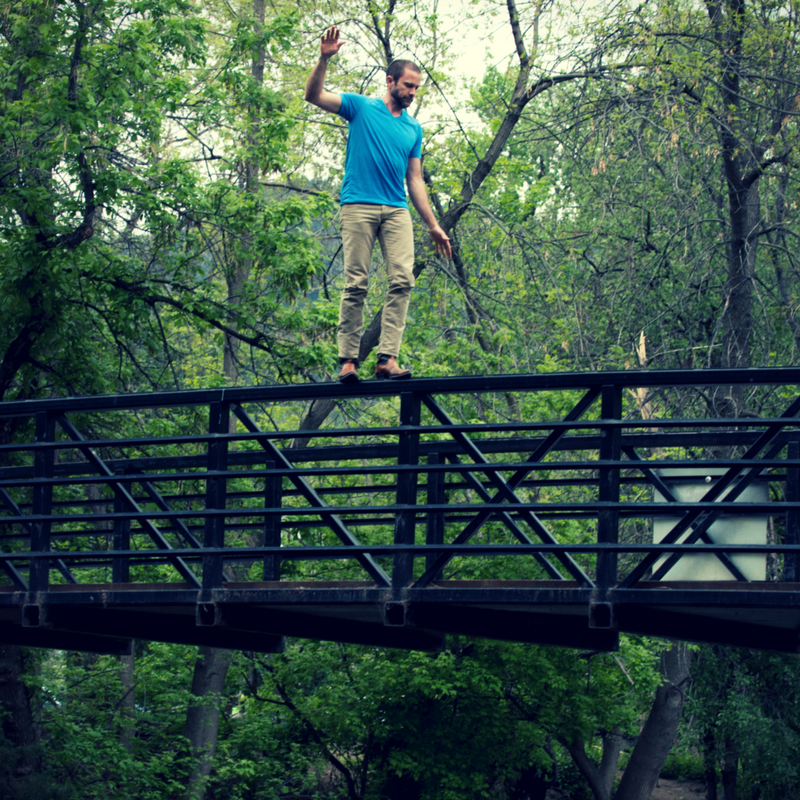 1. Get over your affair in less than 30 days. I've helped people get over an affair in under 2 hours. So it may take you 2 hours, 2 days or 2 weeks, but no more than 30 days.
2. Get over your Mom or Dad issues in less than 30 days. Believe it or not, issues with your mom or dad will trip you up in your relationship until you solve them. Mom and dad issues play out in present time with your spouse or partner. Addressing these core issues here open things up dramatically so your spouse can feel less projected upon and instead feel deeply seen by you.
3. Clear grief or an infatuation/addiction to a person. Sometimes people get really obsessed with someone who is running their thoughts. This can be incredibly distracting and ruin your focus on what matters most. We'll work to clear this distraction. 
Includes: - Individual sessions - Email support - Roots Community - Bi-weekly group coaching
Investment: $2500 minimum investment
Requirement: You must be completely on board and be willing to work hard.
Hire me to help your family work through a big challenge or perceived obstacle with one or more family members. The subject could be a family cut off, money, business partnerships or an inheritance. My job is to help your family get to a win-win in the shortest amount of time possible.
Timeline: To be determined by issues presented.
Investment: $5000 minimum investment
Requirement: You must be completely on board and be willing to work hard.
Private Intensives In Your Home
Available upon request. $5000 minimum investment
High-Level Business Mediation, Negotiation and Clearing of Conflict
Whew. That's a lot of options.
Not ready to commit to going full out?
Go back to the previous page and start with a smaller commitment until you're ready.
Much respect,
Jayson