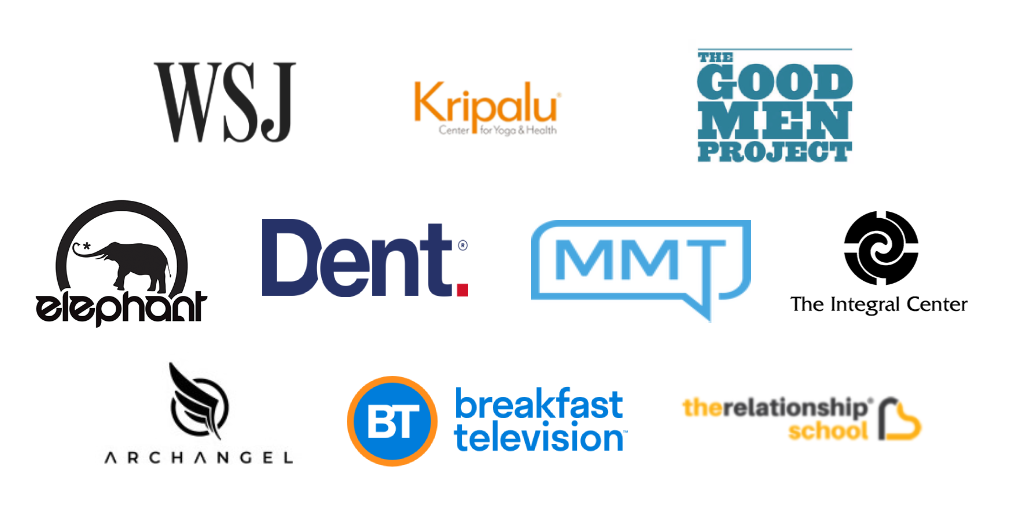 JAYSON'S BOOK
How to
Work Through Conflict

in Your High-Stakes Relationships

Finally, a book that teaches you the basics of how to work through any disagreement, fight, or disconnection in your high-stakes relationships!
"Getting to Zero doesn't mean having no conflict-it means knowing how to reconnect after relational disruptions. With this book, Jayson Gaddis offers us the opportunity to clear our minds of all the unresolved conflicts that haunt our lives. He has culled the best thinking and research on the art of conflict resolution and offers it to us in an immensely readable and practical form.
"
— RICHARD SCHWARTZ, Ph.D, Developer of the Internal Family Systems Model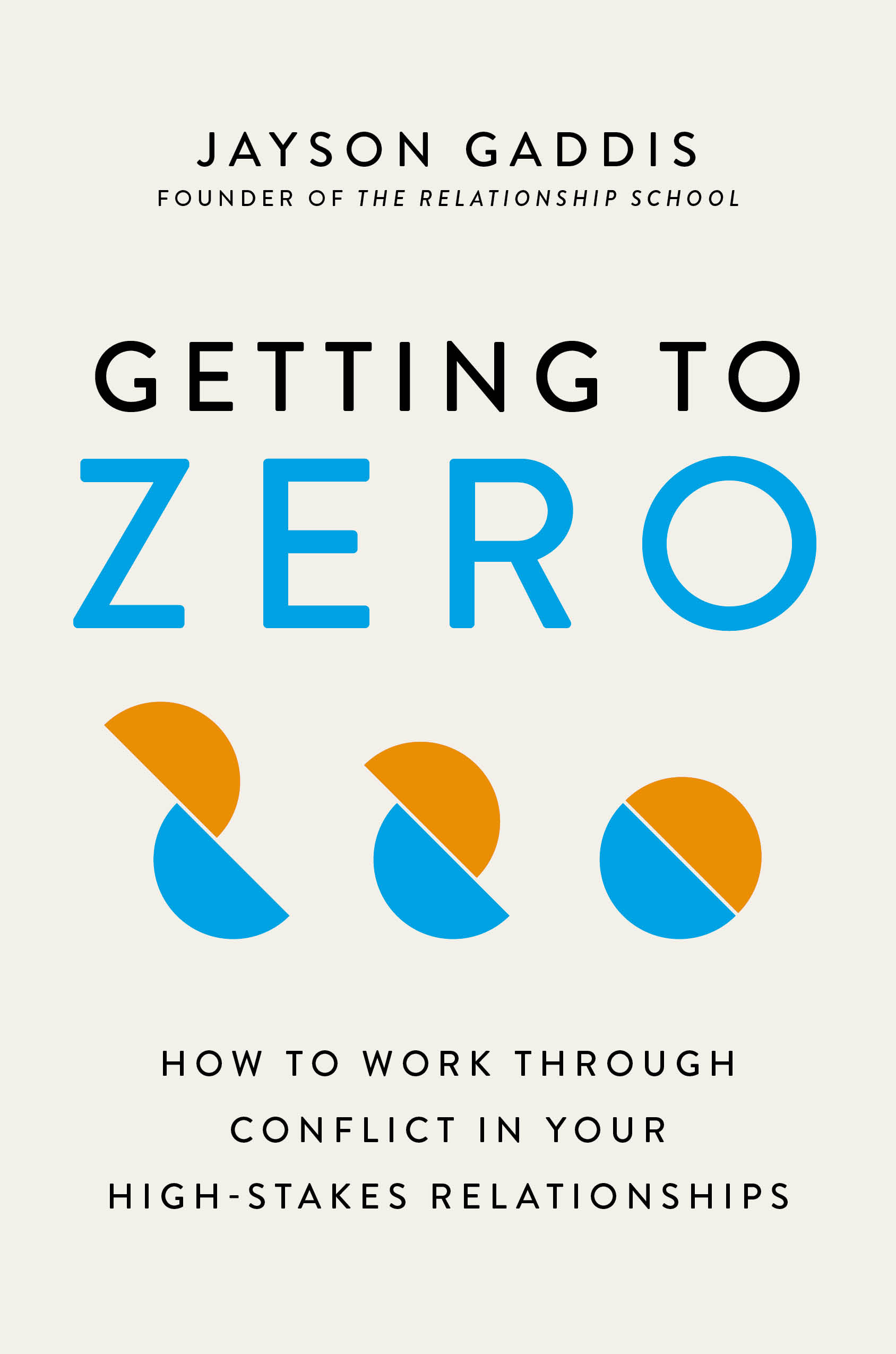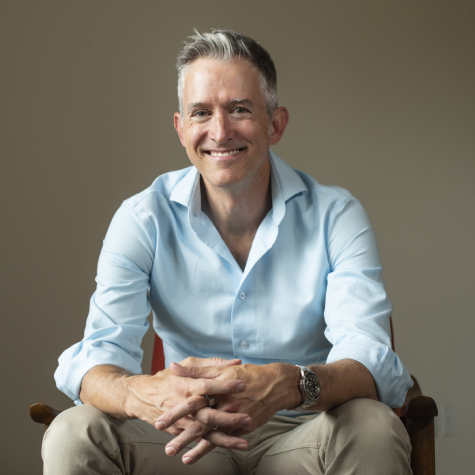 "I have been close friends with Jayson Gaddis for 20 years. His integrity is impeccable. Jayson's passion for supporting people to achieve healthy relationships is unmatched. He has spent decades honing the craft of coaching folks to see possibilities in their lives. His potency is for people who are willing to work hard to get what they want."Will Van DerveerMD Co-Founder Integrative Psychiatry Institute & Integrative Psychiatry Centers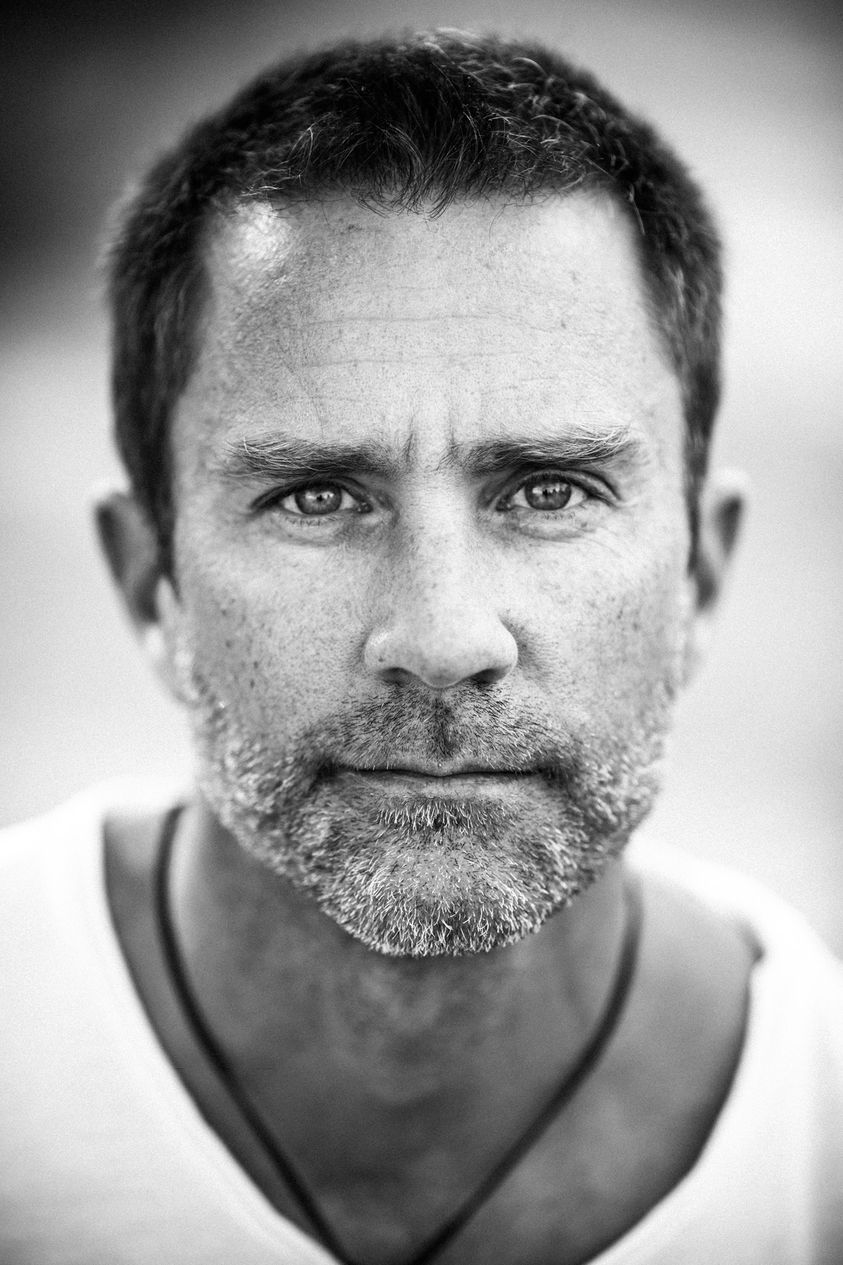 Jayson Gaddis is a speaker, author, human behavior specialist and relationship expert who has devoted his life to helping people understand each other. He is the creator of Interpersonal Intelligence® and Present Centered Relationship Coaching® and has trained over 200 coaches in 11 countries. His book Getting to Zero: How to work Through Conflict In Your High Stakes Relationships was voted Editors Choice, Best non-fiction, and Best Leadership and Business book in 2021 on Amazon. 
Jayson is the founder of The Relationship School which aims to evolve culture and enhance communities by helping people become excellent communicators and leaders in their most important high-stakes relationships. The Relationship School does this through transformational courses and trainings that focus on self acceptance, communication mastery, leadership development, creating secure relationships, and becoming a professional relationship coach. 
He's the host of an extremely successful podcast with over 6 million downloads (and over 450 episodes) and has interviewed the very best in the world including Dr Dan Siegel, Dr. Gabor Mate, Dr Stan Tatkin, Dr John Demartini, The Gottmans, Pat Ogden, and Bessel VanDerKolk. 
 Prior to founding the Relationship School, Jayson was a Licensed Professional Counselor (LPC) with a full private practice in Boulder, Colorado. Feeling the limitations of being a licensed psychotherapist, and the deep desire to reach more people outside of Colorado, Jayson transitioned to becoming a relationship coach and began teaching courses online. 
 Jayson is a devoted husband, father, entrepreneur, nature lover, and is obsessed with understanding the human journey.
To read more about Jayson's story and experience.