I am a deep man. 
I'm a husband. A Dad. A student. A  teacher. A speaker. An author. A human behavior nerd. I'm sensitive. I'm empathic. 
I've been bullied and bullied back. I've won sports competitions, come in 2nd place, and lost most. I've made a ski movie. I've dislocated both shoulders more than 40 times each and had surgery on both. I love animals. I've seen extreme trauma and worked through it. I've worked at two different mental health centers. I've worked with victims of rape, incest, domestic violence, and abuse. I've helped homeless people, parents, celebrities, and high-powered CEOs. I've been to AA meetings and walked out of them. I've helped people who were so psychotic they were strapped to a gurney against their will. I was an emergency psychiatric services crisis worker for 3 years. I've hospitalized many people and diagnosed even more. I've worked inpatient and outpatient treatment programs. I'm a master group facilitator. I was a licensed professional counselor in Colorado, then I let my license go and became a coach and an entrepreneur. I ran a developmental ski team with 5-10 year olds for years. I managed an art studio. I was president of my college fraternity. I've shaken hands with the governor during drug free week and a year later built a bong with PVC piping in my dorm room.  I like grinding uphill on my mountain bike and passing everyone on the trail. I've lost hundreds of thousands of dollars. I've started 3.5 businesses and 2.5 of them failed.  I've been hated by countless people. I've soloed huge rock faces with no ropes or gear including Half Dome in Yosemite. I'm an avid birdwatcher. I've fallen on the ground in dehydration miles away from help. I've spent the night in the wilderness with no tent or sleeping bag. I've slept over 200 days on the earth in one year. I've climbed many of the classic traditional climbing routes in many states. I've lived out of my car. When I had to wear a coat and tie for work, I wore birkenstalks in opposition, and was later reprimanded for it.  I've been thrown in jail in central america. I've been held at gun piont in Mexico. I've hitch-hiked across Alaska and Guatemala. I've swam naked in the ocean with strangers. I've nearly drown in Portugal. I've felt immense shame around my sexuality. I've been in several fights in college. I've been knocked unconscious by a group of 10 men. I've been kicked out of bars by the Japanese mafia and the Columbian mafia. I was almost kicked out of college freshman year for smoking pot in the door rooms and plagerizing my first term paper. I've led dozens of wilderness rites of passage trips, built sweat lodges, and slept on top of countless mountains. I've done over 35 ayahuasca ceremonies, and countless psychedelic sessions. I've cut dozens of good people out of my life. I've burned bridges and mended some. I've been a part time stay at home father, meeting the demands of two young kids for years. I swore I would never get married or have kids and now I love being married and my family is my greatest masterpiece I've ever created (and it was co-created of course). I love being a dad more than anything in the world.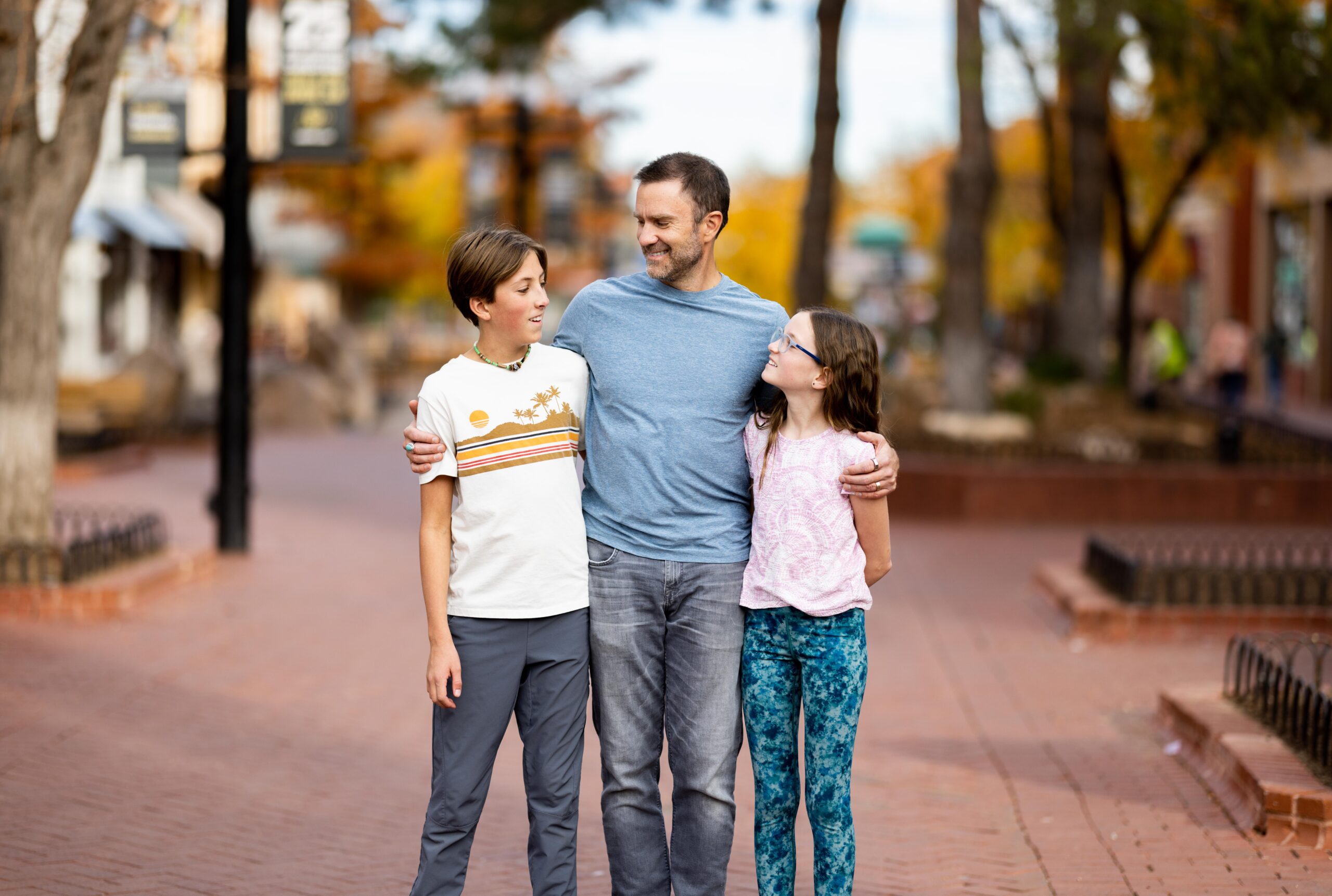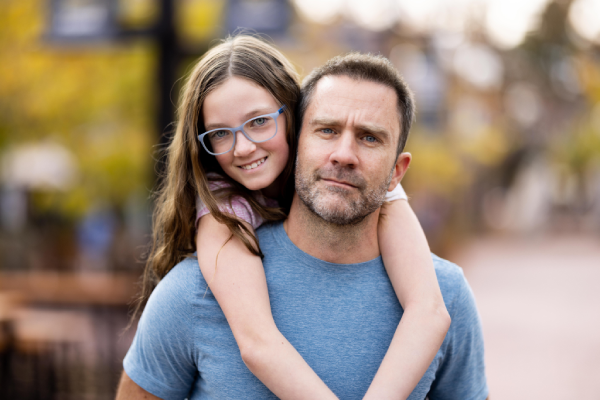 I've done some stupid things in my life. I've made some really bad decisions, and I've failed many times. I've made some incredibly wise choices too, like getting married and having kids and starting a school devoted to helping humans feel more empowered and fulfilled relationally. 
I study myself and my fellow humans for a living. It's my happy place. I like to go places others don't want to go. I like going "off trail" into the unexamined. I loathe small talk. I long for depth, truth, meaning. 
They say ignorance is bliss. I say ignorance is a prison. And people stay in their prison because it's known territory and they can't see otherwise. When you want to break out of the prison you are in, and you are willing to see all of you, even if it scares you, let's have a conversation. The human journey is extraordinary should you choose to step into yours. If you are willing to open that door and meet your demons, fears, hopes, and dreams with open arms, your consciousness will expand. 
I'm very good at seeing through the bullshit into the center of who you are. I want that. The world wants that. And, I think you want that. Because when you make contact with the real you it's the ultimate drug, the deep human that is in there. When you access that, you will have arrived and can start living. You will never fall asleep again and there is no going back from whence you came. 
I yearn to know what your soul longs for. I want to know what you really think about inside that skull of yours. I want to know your worst fears, biggest mistakes, most hurtful pain points, and secret goals you are too afraid to tell others, and I want to turn all of that mess into a masterful piece of art called your life.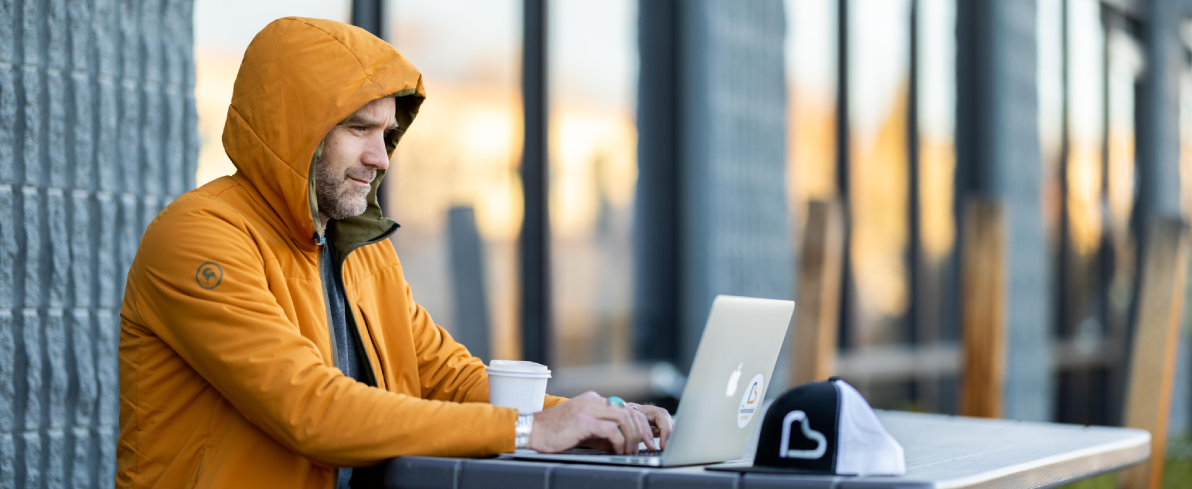 I have always been a sensitive human who cared about people, social dynamics and relationships. As a kid I could watch people for hours.
However, as a boy I learned very quickly that my sensitivity, emotions, and empathic nature, created more problems than it was worth, so I buried this true aspect of me to fit in, make friends, and play sports.
I was a great athlete and got a lot of praise and recognition for it, especially if I won. But deep down, I was a more sensitive artist type who had no idea what to do with this part of me, so I kept hiding it year after year. Instead, I developed effective strategies to compensate and belong. Girls were a challenge too. Every single girl I liked didn't like me back in grades K-12. 
After high school I felt even more anxious, alone, and depressed. At the same time, I was pursuing more extreme sports (skiing, climbing, mountain biking) which helped me feel more alive and valued. I slowly learned over time how to win the respect of other men and I joined a fraternity culture that on the surface purported to stand by the values of the gentleman. But behind the scenes was really about hazing, shaming, chasing girls, and partying. We young men bonded through these activities that all supported us in being inauthentic and hiding any form of vulnerability.
In college my strategies got me friends, girls, and attention, but it didn't get me what I really wanted, which was to feel deeply known. I started using drugs and alcohol to fit in, party and have fun, but their real purpose was medication— to help me not feel the pain I was in. 
Throughout my 20's I moved from short term relationship to short term relationship, blaming every good woman I dated for not being "enough" for me. Any time they had a real need to talk, I'd push them away and eventually call things off. My drug and alcohol use (sometimes abuse) continued all through my 20's. 
Meanwhile I was searching. Deep down, nothing made sense to me. The traditional path of 'go to college and get a real job' was extremely unattractive to me. I wanted to disappear and travel to far away places. I got recruited by my college fraternity to become a leadership consultant, so I went for it, pushing me further into my strategy of being an all american good guy but behind the scenes continuing to hide and drink and avoid all the pain that was raging on inside of me. 
I felt a calling to work with troubled teens and began to work in different inpatient and outpatient wilderness therapy programs with at risk boys It was the best job I ever had because finally I was around people (young boys) who were talking openly about their problems. It was the beginning of the path toward becoming a healer, therapist and coach. 
By age 29 three things came together that changed the course of my life. 1) I was hitting a ceiling on my skills with troubled kids. I wanted more training. 2) My intimate relationship life was a disaster and I realized that I was the one common denominator in all my failed relationships and 3) I was in a lot of internal pain (mostly depression and anxiety). These three things pushed me to go back to school and study psychology, essentially studying myself and other human beings. I wanted to figure myself out. I wanted to figure people out. Most of all I wanted out of my pain. 
Knowing no one, I moved to Boulder Colorado and started grad school. There I would meet life long friends, my wife, and countless amazing mentors that helped me sharpen my skill set and understand the human condition. I wanted more so I began meditating in a buddhist community where I would train for 5 years. I kept finding the very best human behavior, psychology, and relationship teachers to help me grow and develop myself personally and professionally.
After graduate school I got married to my wife Ellen Boeder and we started a family. I grew a private practice to a very successful business helping individuals, families and couples. I started running men's groups, workshops, and teaching classes. In seeing hundreds and hundreds of people I started to see the common thread in everyone's problems–relationship. Soon,  I got tired of complaining that we are not taught about relationships in school, so I started The Relationship School and began to train people from all over the world on how to do this part of their life better. 
In doing this, I made my hurt my art. I turned my pain into my purpose. And this is what I help people do—make the hero's journey to become who they are. 
What is your story and can you see that part of your story, perhaps the painful part, led you to this moment, here on this page? 
I invite you to take a deeper journey with me to discover who you really are through the lens of human behavior and your most important relationships. 
Thanks for being here. 
Jayson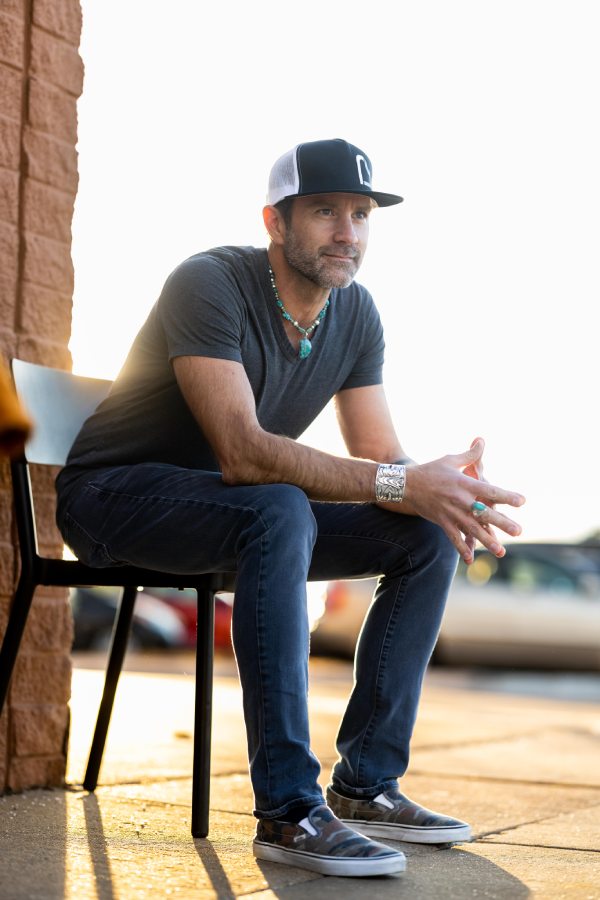 My credentials:
Founder, The Relationship School®
Trained Demartini Method Facilitator
Relationship Teacher, Ongoing virtual relationship classes and trainings across the globe
Founder, The Relationship School Podcast (formerly The Smart Couple Podcast)
Founder, Boulder Men's Experience
Co-visionary of Beyond Gender & Healing the Gender Divide
Co-visionary of Community Practice Day
Visionary and host of the first ever Evolving Men's Conference
Blogger and writer for Integral Life, Primer Magazine, Digital Romance, Elephant Journal, and The Good Men Project
Visionary and designer of the men's leadership training
MA in Counseling & Psychology (3 yr training) from Naropa University
Former Licensed Professional Counselor (LPC)
Certified Gestalt Therapist (3 yr training)
Emergency Psyciatric Services Crisis worker (3 years at Boulder Mental Health Center)
Completed year-long Trauma Training with Sensorimotor Psychotherapy Institute
Certified Meditation Instructor
EMDR level 1
Designed, visioned, and facilitated over 25 wilderness rites-of-passage trips for men
Current & Past Experience
Host Of The Relationship School Podcast
Founder & Facilitator-Men, Leadership Training
Private Relationship Coaching Practice since 2006
Founder, Revolutionary Man (now dissolved as of 2010)
Facilitator of Men's groups and co-creator of Men's Group 101
Facilitator Authentic Man Program Colorado and the RedPill weekend
Founder of the Evolving Men's Conference
Family Therapist, Monarch Center
Family Therapist, Longmont Mental Health Center
Crisis Worker, Emergency Psychiatric Services
Group Facilitator SOAR High School
Drug & Alcohol Instructor, Boulder Public Health Group
Facilitator For Perpetrators of Domestic Violence
Lead Instructor and Founder, Innernature Wilderness Program
Lead Instructor, The Outward Bound School
Lead Instructor, Second Nature Wilderness
Program Teacher, The Waterford School
Leadership Consultant, Bela Theta Pi International Fraternity
Head Ski Coach, Snowbird Developmental Ski Team