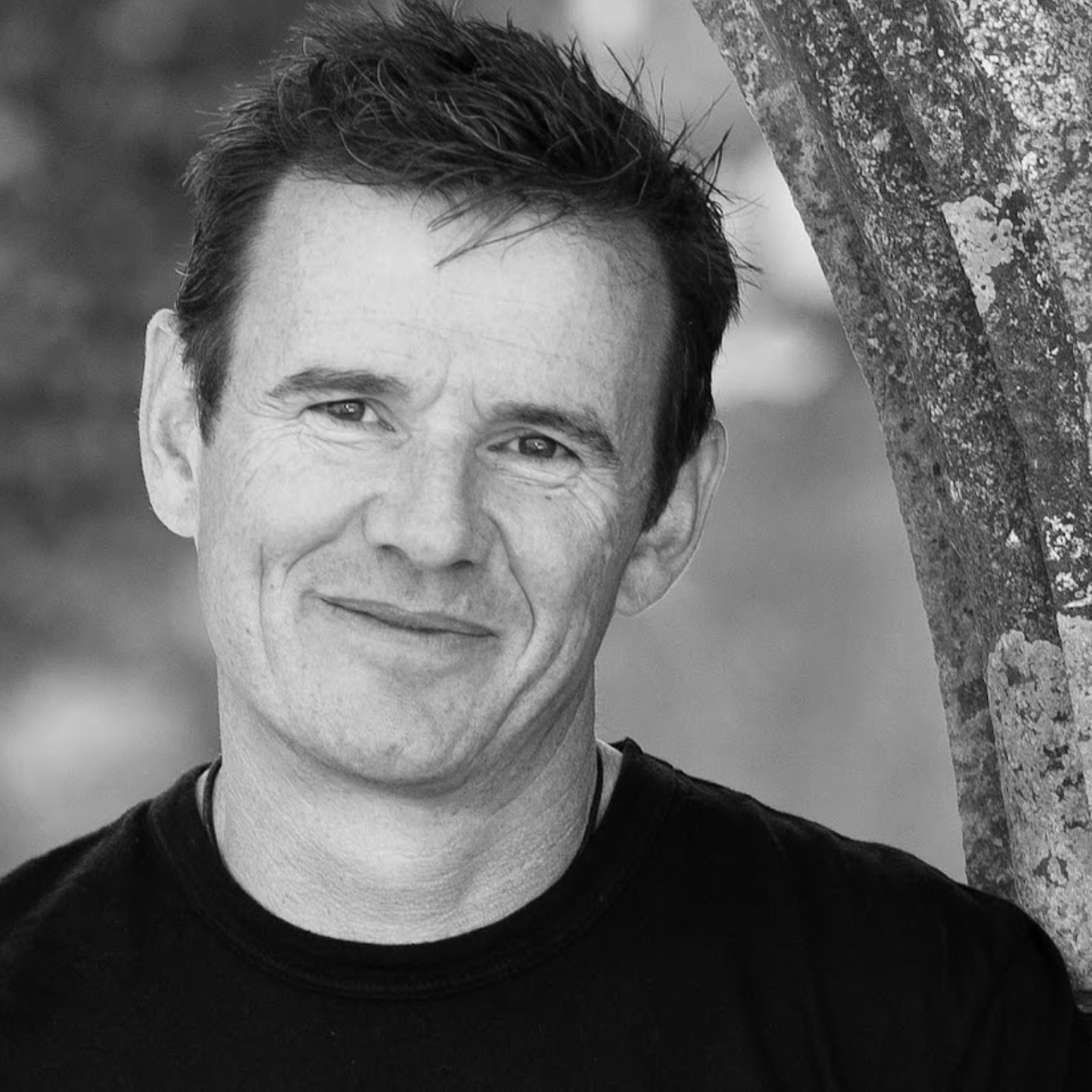 "Jayson is humble in who he is and is a genius at walking the line between teaching and storytelling in a way that engages the heart and stretches the mind—a unique and powerful blend for a speaker. "
Philip McKernanAuthor and Speaker
It's one thing to hear a Professional Speaker, It's another to go on an emotional journey and leave with practical steps on what to do next…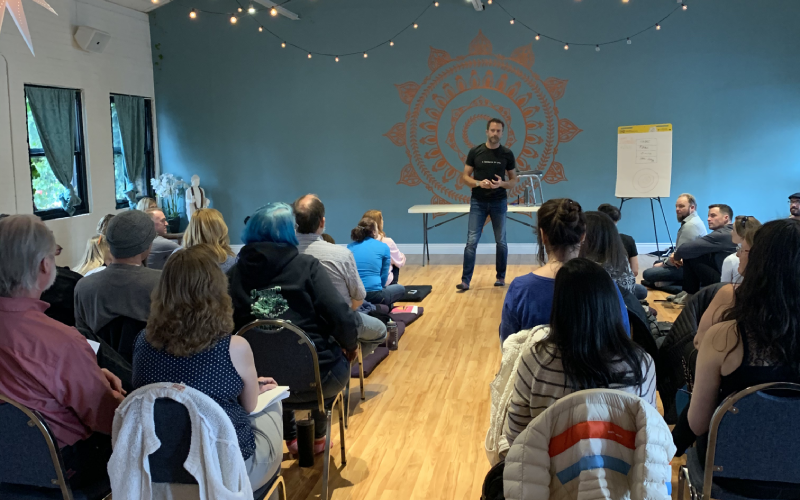 Here's a 5 minute sample of Jayson Speaking at Ignite Denver
Shattering the Fantasy of Marriage in 5 Minutes
"Jayson Gaddis is my hero. He is my go-to resource for all things relationships, communications, and how I can show up better in my marriage. On top of that, he 100% walks the walk by cultivating an inspirational marriage and two exceptional children."

Matt Hunter

Executive Coach | 2x Founder & Leader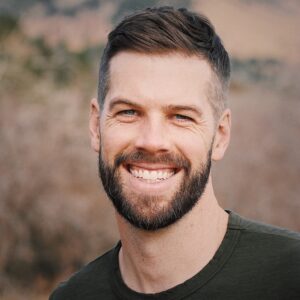 Jayson is able to get to the heart of the matter with your audience and leave people deeply impacted, inspired, and ready for more. His no-nonsense, embodied, raw, heart-felt style brings audiences into the very moment where true lasting change can happen.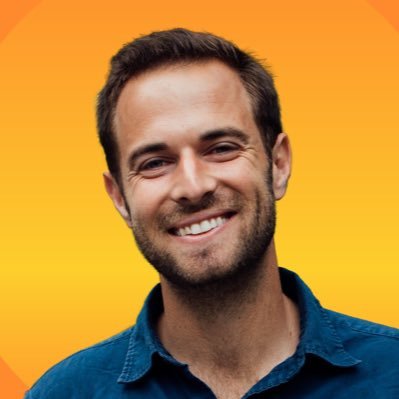 "Jayson Gaddis has dedicated his life to understanding the dizzyingly complex, emotionally-charged territory of relationships. The most underrated superpower for a fulfilling life is knowing how to find connection through conflict. Jayson will give you that superpower. "
Cory MuscaraAuthor of Stop Missing Your Life
Spoken Word Poet
Jayson has an incredible skill as a spoken word artist. He has memorized and performed many spoken word poems, varying in length from 3-8 minutes long! They are thought provoking, confronting, emotional, and fun.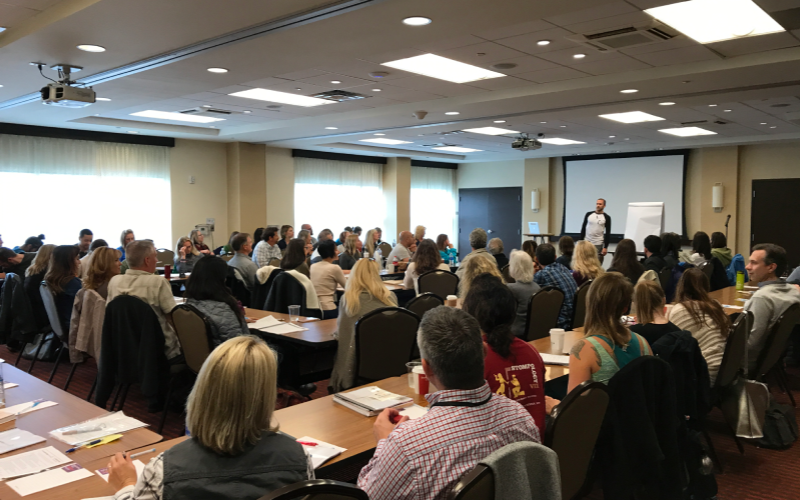 Here's his latest poem
The Solution to You Being a Mess
"Jayson is an outstanding human and incredible visionary in the relationship space. I love what he's doing with the relationship school. He and his wife Ellen live, breathe, and walk what they teach. They are the real deal."

Stan Tatkin

Founder of the PACT Training Institute and the developer of PACT—A Psychobiological Approach to Couple Therapy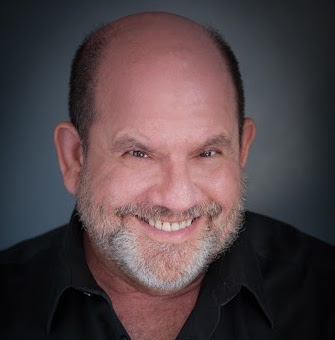 Here's Another 20-Minute Talk from Jayson
How to Overcome Rejection
Fill out this contact form to hire Jayson to speak: