Watch Jayson Speak
Jayson is the real deal. His dedication to his own growth and to the growth of the relationships in his area life is extraordinary. He works hard to embody the lessons he teaches and to walk his talk. If you are looking to learn from someone who practices what he preaches, you won't be disappointed with Jayson. Thank you Jayson for living and sharing the truth about what it really means to be perfectly human."
Jayson can speak on Marriage,
Boundaries, Love,
Purpose, family, Parenting,
Entrepreneurship.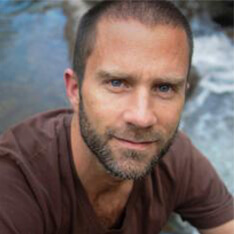 Listen to Jayson's Podcast
We've had over 250 episodes, with over 2.5M downloads and interviewed people like
Gabor Mate, Stan Tatkin, The Gottman's and so many more!
Encourage
Jayson is an unusually powerful facilitator and coach. He has the rare combination of a big heart, a sharply trained mind, and a generous spirit. I have watched Jayson with awe and appreciation as he has worked with both groups and individuals in a beautifully skilled fashion. He has the ability to lead a room, to inspire the best in others, and to spark positive change in the midst of chaos.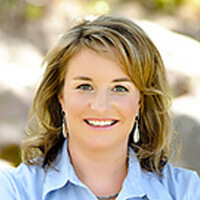 TARA POWERS
CEO Power Resource Center
"Jayson is an incredible intuitive and gifted marriage coach. In our first session he was able to cut through all the "smoke and mirrors" and get right to what is holding both my husband and me back in having the marriage and life we dream of. Because of Jayson, we are committed to seeing this through and being the best we can be together rather than separate."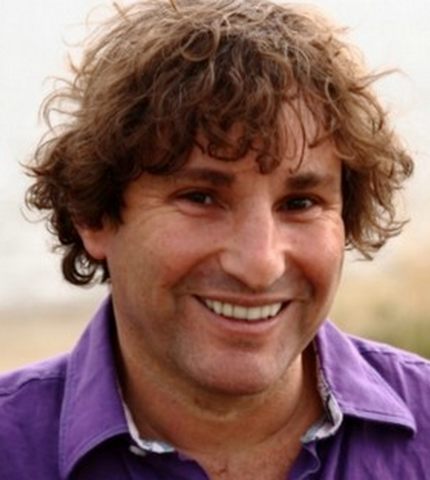 MARC DAVID
FOUNDER, INSTITUTE FOR THE PSYCHOLOGY OF EATING, BEST SELLING AUTHOR, NUTRITIONAL PSYCHOLOGY EXPERT
"Jayson is an unusually powerful facilitator and coach. He has the rare combination of a big heart, a sharply trained mind, and a generous spirit. I have watched Jayson with awe and appreciation as he has worked with both groups and individuals in a beautifully skilled fashion. He has the ability to lead a room, to inspire the best in others, and to spark positive change in the midst of chaos."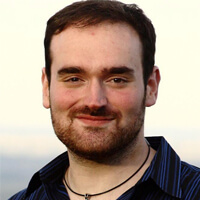 Richard Furr
Trauma Healing Specialist, Psychotherapist, Guide

"Jayson helped me emerge from one of the darkest periods of my life. He guided me as I burned in the crucible of committed relationship – helping me transform my pain, fear, and heartbreak into a deeper level of opening and love my myself and my partner. He believed in me and my strength when no one else would. Jayson is a skillful guide who walks his talk. He's the real deal. If you want to take your life and relationship to the next level, hire Jayson."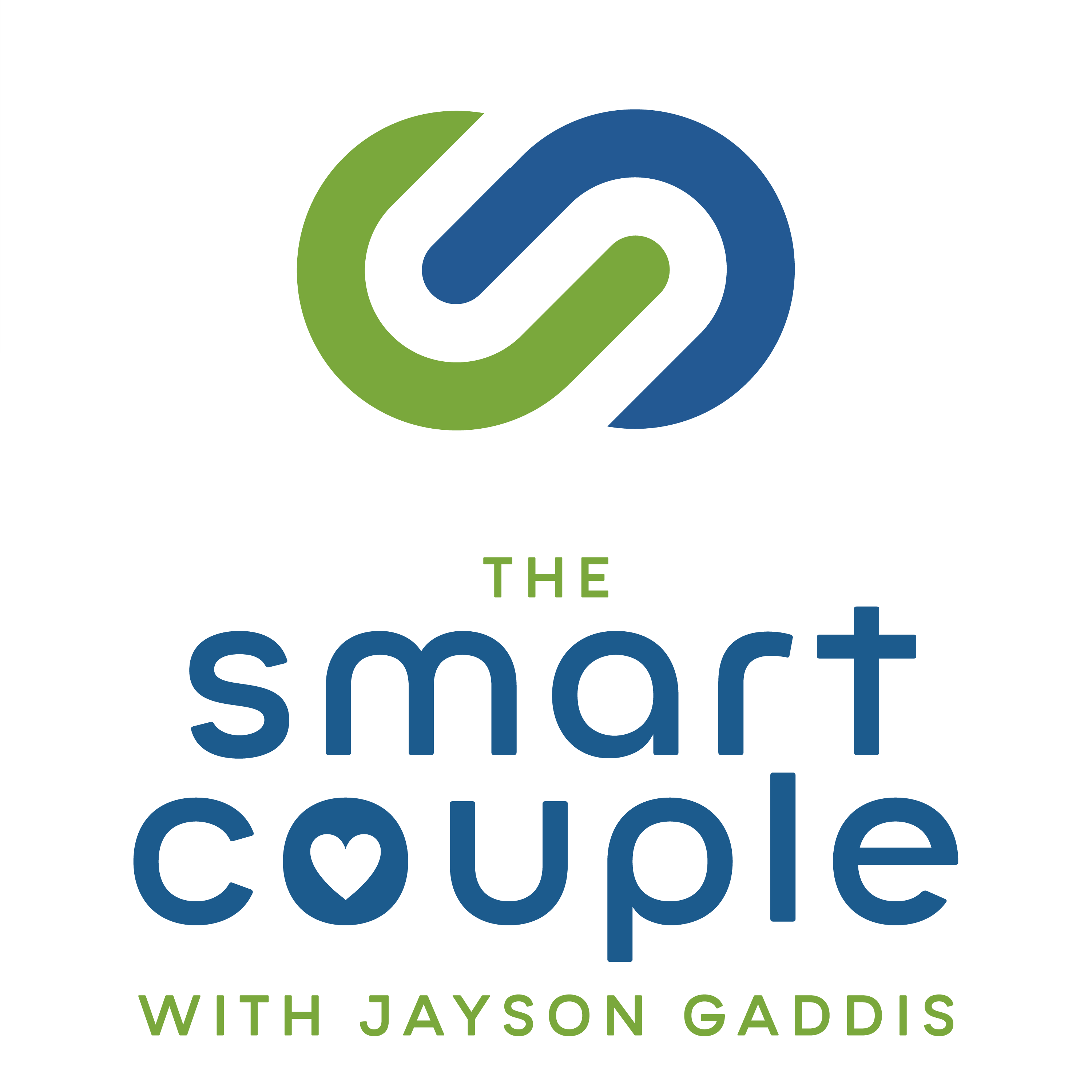 Want Jayson to speak on your podcast? Here's the scoop: You must have at least 50 episodes live OR at least 1,000 downloads per episode