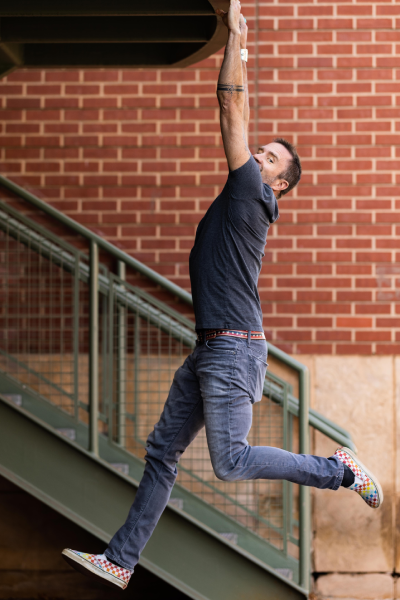 Currently I only offer 1:1 men's coaching at a premium. My ideal client has the following traits:
Committed AF to get a result

You're a student of life – You know how to learn

You're a father, or about to be one

You're an entrepreneur or have an entrepreneurial mindset

You're successful already in some area of your life

Money is not an obstacle

You are self-aware
I can assure you that if you choose to work with me, your life will change. I expect you to play full out.
After you apply, you'll get an email from me to schedule a short zoom call to ensure we're a good fit for each other.