Does your business or organization want to hire Jayson as a speaker or facilitator of the Getting to Zero conflict resolution process?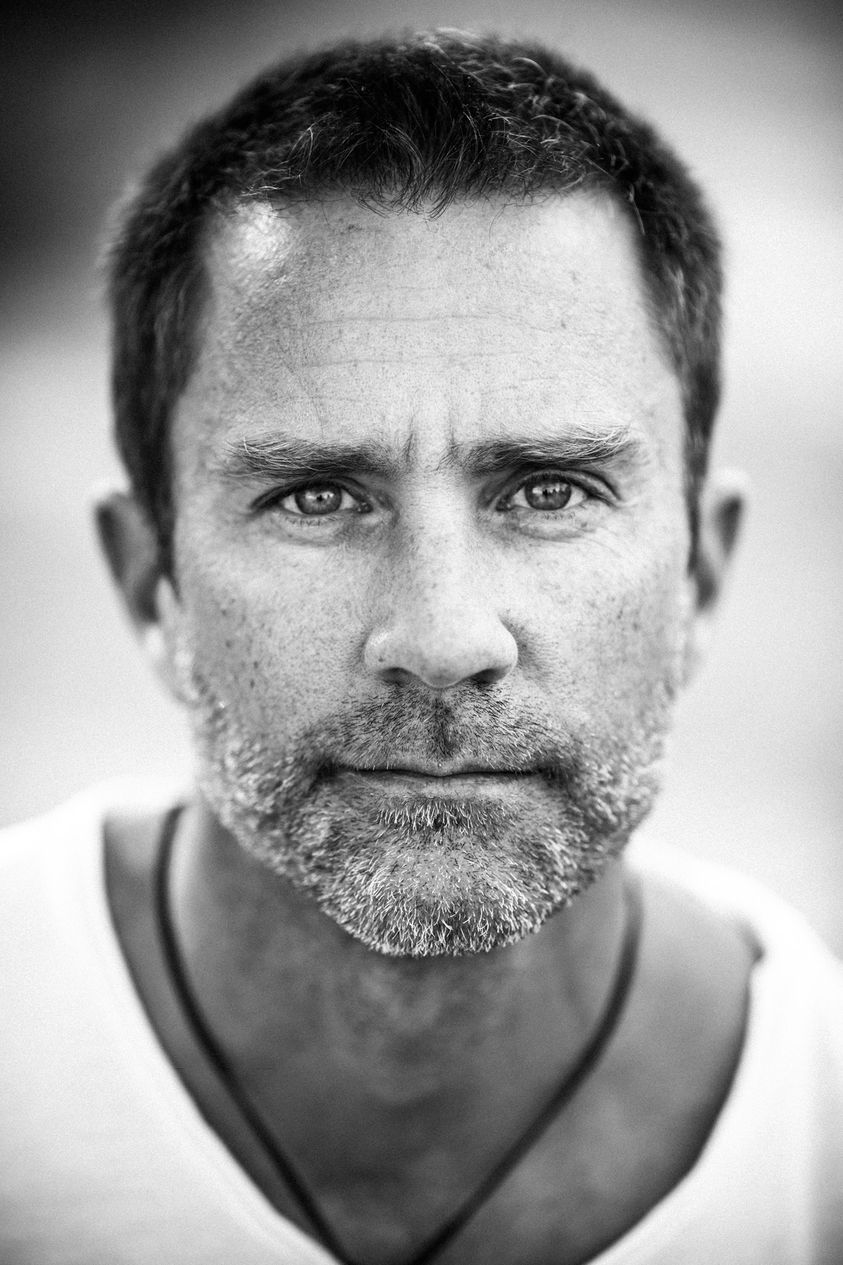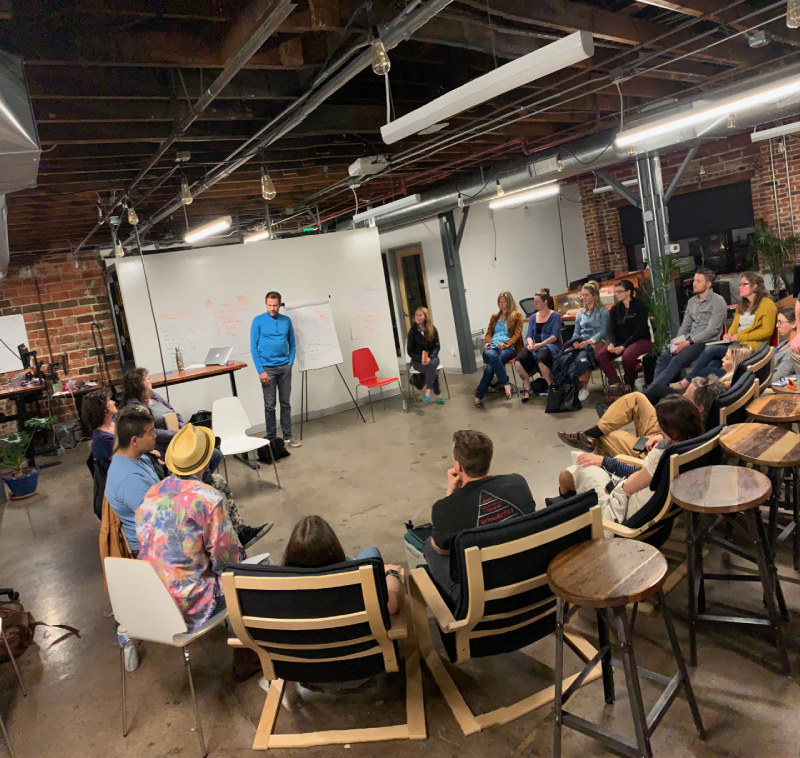 He can work with you, you and the other person, or your organization privately. Just apply below.
Conflict arises in all of our relationships, including our professional ones. Struggling to work through professional conflict slows productivity, degrades morale, and ultimately, cuts into profits. Training your leadership team how to successfully navigate conflict is a crucial part of success in business. Whether your team is struggling in this area already or if you are considering taking preventative measures, hiring an expert in this field is the best way to use internal conflicts to fuel your businesses growth rather than halt it.
Jayson has spent the last two decades building a method to improve communication and clear conflict in high-stake environments. So if you want to turn your biggest relationship challenges and conflicts into synergy, productivity, profits and impact, hire Jayson and The Relationship School.
Jayson

works in two ways:
Privately with the CEO 1:1. Investment to be discussed during interview:

Many organizations change when the CEO makes a radical shift into becoming a Relational Leader at work, at home, and all throughout life. You must be highly motivated, commit to six months, and get ready to completely change how you relate to other people for life.

Collectively with your team: Packages to be discussed during the interview process

Jayson and 1-3 coaches will help your team learn and implement new communication protocols that will secure a permanent upgrade in how your team handles conflict, relational stress, and adversity. Your team will embody a relational leadership approach to accomplish your company goals.
Jayson also can speak at your event or to your team
Apply now to see if you or your organization qualifies.
After you apply, you'll get an email from me to schedule a short zoom call to ensure we're a good fit for each other.