Plus get the short e-book:
The Simple Secret to Deepen your Relationships & Move Beyond Old Patterns, Hurts, and Victimhood
Send it to me

Relationship is Designed to Help You Grow
If Only My Partner Would _______.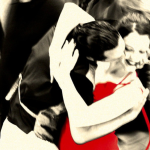 Learn how trying to change your partner kills intimacy and breeds resentment.
Learn More
Find mp3s, videos, and ebooks to empower your relationship
You have a breakthrough waiting to happen in your relationship. Don't stay stuck another minute. Find great tools that can help your relationship right now.
Visit the Store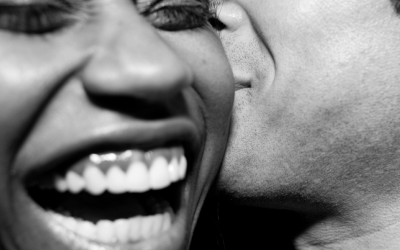 A successful marriage is built upon something very, very important. Make this a priority and your marriage will rock over time…
read more