Plus get the short e-book:
The Simple Secret to Deepen your Relationships & Move Beyond Old Patterns, Hurts, and Victimhood
Send it to me

Relationship is Designed to Help You Grow
If Only My Partner Would _______.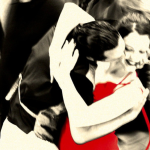 Learn how trying to change your partner kills intimacy and breeds resentment.
Learn More
Find mp3s, videos, and ebooks to empower your relationship
You have a breakthrough waiting to happen in your relationship. Don't stay stuck another minute. Find great tools that can help your relationship right now.
Visit the Store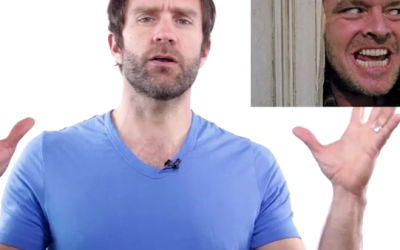 Learning how to deal with an emotional spouse will not only help you take better care of yourself, it can improve the relationship over time.
read more