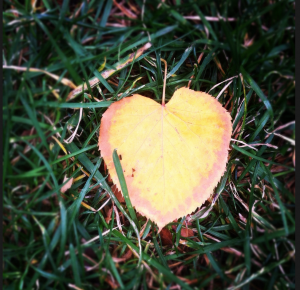 Connection
The foundation of a vibrant intimate partnership is the experience of feeling connected to each other. This is akin to some kind of attuned flow state between two people. It's a couple's homebase. From this fertile connectivity, anything is possible.
When two people don't have this kind of connection as a ground to return to, and they don't make it THE primary issue to focus on, they get distracted and loop in symptomology.
Attending to the ever-shifting, dynamic, relational current between each other, is a daily practice for the committed couple. To work their connection, both parties need to take on, as a devotional practice, their connection to themselves. I'll struggle to connect to you, if I'm not connected to me.
Their core connection requires that both people are committed to their own sovereignty in the relationship (differentiation), while simultaneously (more…)