I'm putting together a very small group (14 max) of people who want to go to the next level as leaders. This will be a deep dive, peer to peer mastermind led by me with a focus on developing you as a leader.
I want you to become more of who you are as a leader. To become a better, more integrated leader of yourself and of others. This happens as you make meaning out of your past history and turn it into some kind of creative expression that serves others.
We will focus on becoming better leaders and co-leaders by focusing on 4 areas of the Self: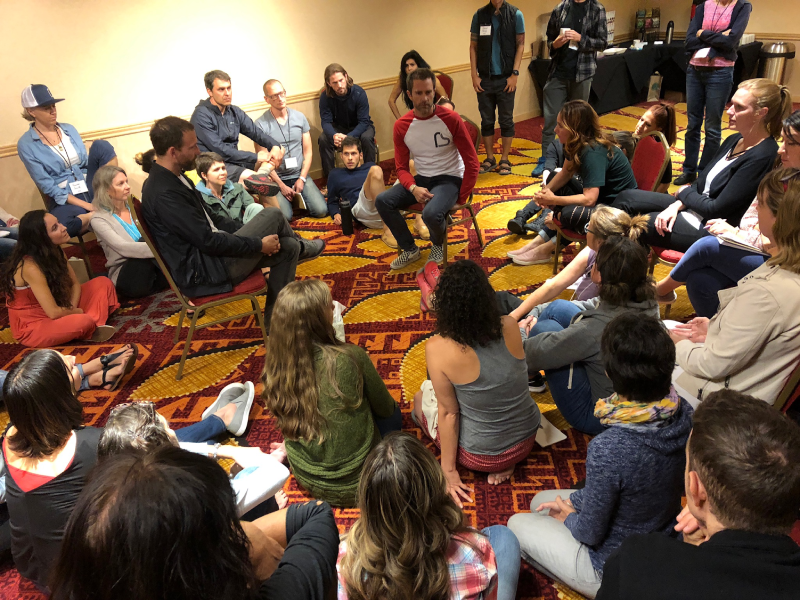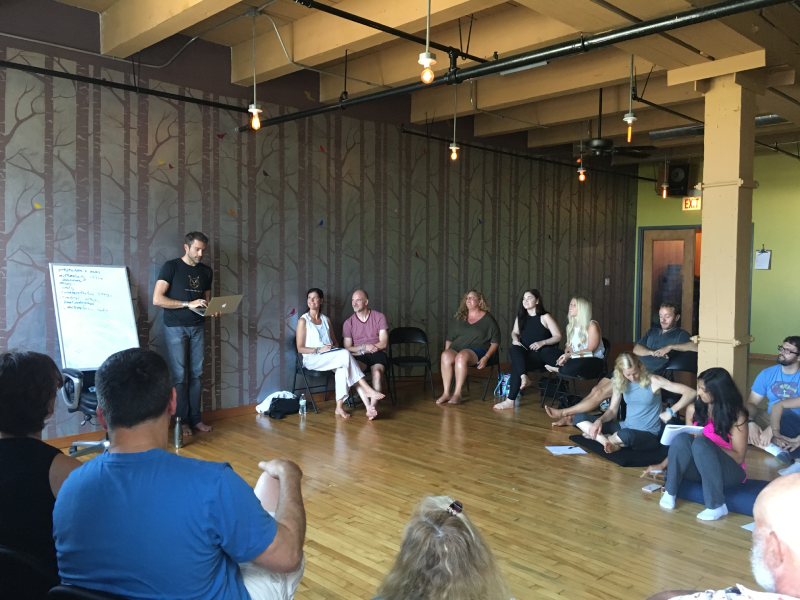 Each of these 4 areas occur in the context of relationships. So, our work during this journey will happen in a highly relational field. It's through your relationships with others in this experience that will develop your true self.

We will make the distinction between leadership and co-leadership because co-leading is much harder than leading alone.
There will be one in-person event at a location yet to be determined (likely Hawaii, Mexico or Costa Rica). 
Since leading groups for the past 30 years as a master facilitator, I've found group learning/growth is far superior to one on one. Why? Because the group can do things I cannot. When a group is fully committed, it's amazing what they can do together. 
I'm gauging interest right now by taking applications. Just fill out this questionnaire below. 
Only deadly serious inquires please.
After you apply, you'll get an email from me to schedule a short zoom call to ensure we're a good fit for each other. 
We start in the Spring.