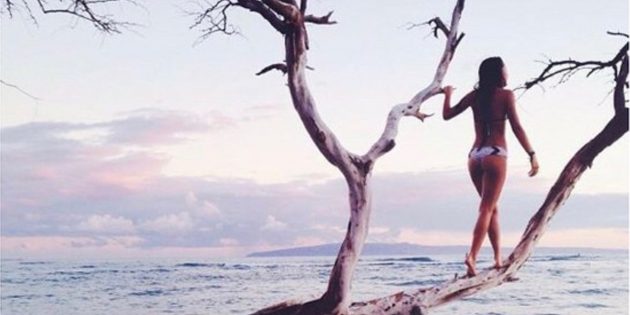 I recently started something new. I changed my career. I changed my life. I trained and studied for a year with Jayson Gaddis and became a Certified Relationship Coach. Now I am on a new path and I'm feeling really energized and exposed.
Is personal growth for straight guys applicable to gay guys?
Marc Quinn raises some key points about how surfing porn will only slow you down
A brave woman invites me and all of us to start "going there" around our sexuality.
One of the participants of the Men's Leadership Training shares his vulnerable two cents.
A woman writes about what she believes older women want.
A beautiful love letter to men from a courageous woman
In this guest post, Michael shares his experience of dealing with intense emotions and his own shut down.