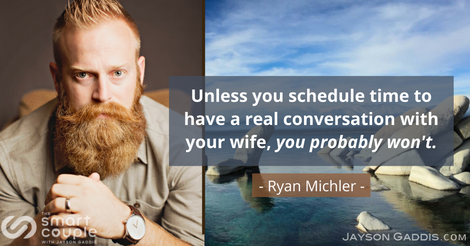 Listen to how one man got his wife back after a separation on the brink of divorce. If your marriage is challenged right now are you willing to do what Ryan did to save your marriage?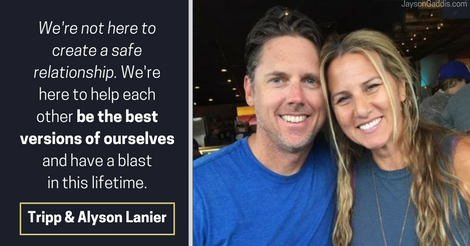 These two really brought it! Wow, you've gotta check out this couple's vulnerable story of falling apart & getting stronger together. What happened after they had a baby? Oh boy…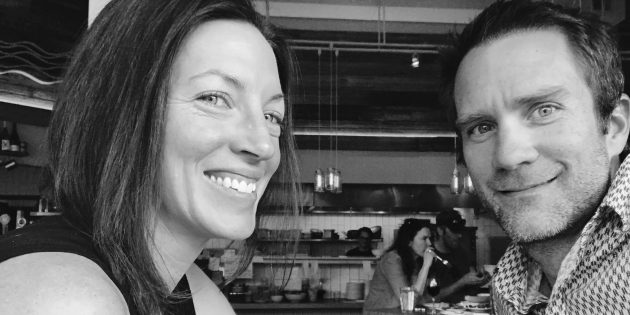 There are 10 rules to dealing with conflict at home. You'll want to review this before your next fight.