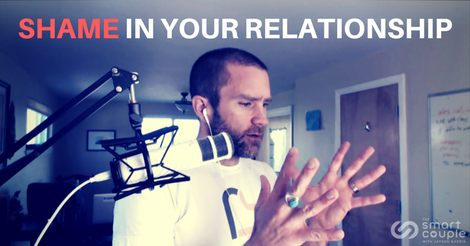 Feeling any shame in your relationship? If so, you are normal. But there's power in learning how to use shame to your advantage in any partnership.
The favorite intro to personal/spiritual growth books recommended by you to a person fresh on the path
Knowing what you want in life is the key to making it happen.
Exploring why it's okay to be selfish if it makes you the man you want to be