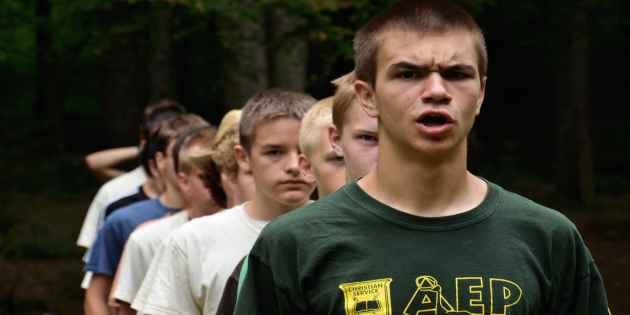 What is going on with men, how do women help them and our sons? It's not what you think…
I wanna raise my son in the most inspiring way possible.
How can we reach kids like Adam before they become lost and so far disconnected that it becomes challenging to get them back in their body/soul/heart?
When we discourage feminine traits in boys and instead only promote outdated masculine ones, we keep put a gender straightjacket on our boys.
The mess we are in around male sexuality. How did we get here and what on earth do we do?
Are men just lame? clueless? Just guys? Do we really only care about sports, boobs, gadgets and cars? Or is there more to the story?