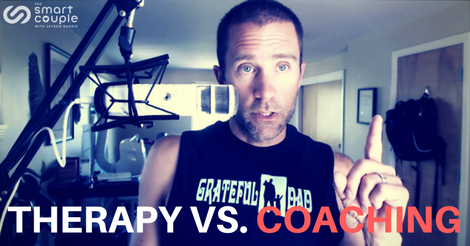 Should I hire a therapist or coach and what is the difference anyway? In this podcast episode we explore the main differences and the most important factor you need to know when making this important decision
To all my clients thanks for being so courageous. Now go further….
Knowing what you want in life is the key to making it happen.