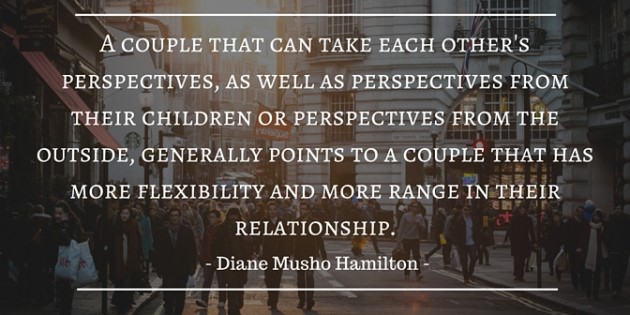 How is Conflict is good news? Diane Hamilton explores why conflict is necessary and important in our interpersonal relationships.
How I moved from judging Integral to appreciating and respecting it.
Is Men's Work in 2010 still relevant or even necessary?
Jayson and Ross hang out at the Integral Center and go deep about Men, Meaning and the Wilderness. Part 1 of 5 to come The Wilderness (1/5) from Boulder Integral on Vimeo.