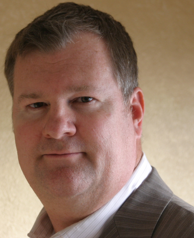 Join me and my good friend, Executive Coach and past Military Stud, Matthew Ray Scott as we discuss how accountability and being honest with yourself can have a dramatic impact on the results you want in your life.
I tell a bit about my personal story in this candid interview. You won't want to miss it.
Here's the link.
Other than being a Psychological Warfare specialist in the Army for nearly 9 years, Matthew Ray Scott went on to kick ass in the leadership and corporate arena. Eventually he outgrew that, so he started his own company The Life's Work Group. He also runs men@pause seminars to help men be successful entrepreneurs.
"Today, Matthew serves as the Founder & Managing Director, The Strategic Incubator, a global strategic implementation firm equipping leaders to align strategic vision with a tactical execution of revenue producing activities in taking a great idea and building a revenue-producing process."
If you can, you ought to check out some other great interviews Matthew has done here.
Watch this 1 minute video for an introduction and how to listen to our interview