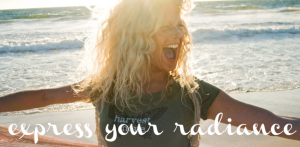 Today I was interviewed by Jessie May for her radio show called "Sunny Side Up". We had a great conversation and I could go on and on. A few key things I covered:
1. What is this relationship as a path stuff?
2. A personal example of my own issues while leading a workshop
3. Forgiveness and "I'm sorry"
4. Advice for someone where one partner is on a spiritual path and the other isn't.
5. a few thoughts on parenting as a path.
Here's the link (right click and "save target as")
Relationship as a Path Radio Interview
Podcast: Play in new window | Download