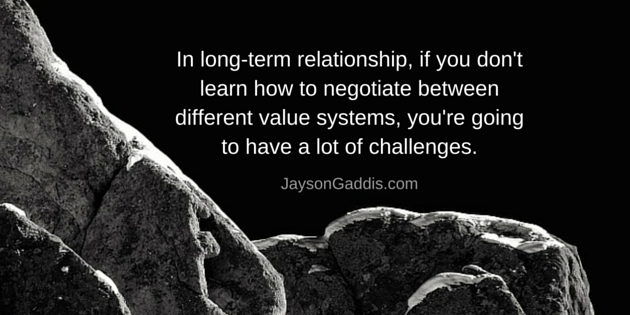 Do you make your partner wrong and want them to live according to your values and priorities? If so, you'll want to listen to this short podcast episode on what to do about it.
celebrating guilt-free, super connected, tons of love, massive growth as a parent…
there's something awesome about having no where to run…
are you receiving the divine messages your kids are bringing and surrendering to what's occurring? or are you in struggle….
my kids must face their own trials and tribulations. It is critical to their path. And, as a parent, it burns….
my kids help me be myself by being themselves. it's simple, profound, cosmic
my kids rely on me to be their safe, solid foundation.