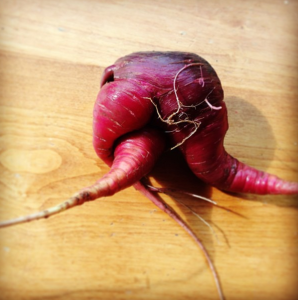 Taking responsibility is a critical relationship skill to learn if you are in long-term relationships. The quickest way out of any fight, is to acknowledge where I went awry. When I take responsibility for my part, you feel validated and there's no longer a need to go on the offensive with me. This is the mature, conscious adult way. And, it is challenging.
Couples can really struggle with this one. It can be so tempting to sneak in some finger pointing thinking I'm taking responsibility. I might say "I feel like you…." And I actually think I am taking responsibility for my experience. I am not.
For example,
I feel like you are attacking me." Will typically elicit a defensive response.
"I feel attacked." Can't be argued with. Responsible. Doesn't mean you are being attacked, just means you are identifying a trigger that is about you.
"I feel that you are…" nope
"I feel discouraged." Yes.
"They are messing with me." nope
"I feel scared, attacked, and manipulated." Yes.
When we keep our statements about ourselves and make that a primary practice, we can get to what needs attention and healing on our side. We relax out of the habit of making the other person the problem. The other person is doing their job—triggering you, so you can heal your unfinished business. Thank them and come back to you.
More tools here