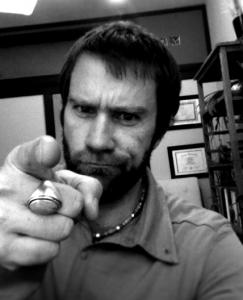 When I judge you, I'm not trusting you. When I'm not trusting you , I judge you.
There are three parts to this.
Part A. Mirror. I know when I judge you, I'm not only not accepting you, I'm also not accepting me. It's very simple. I am not completely landed in me and how I still judge myself. The part I judge is probably somehow, somewhere a disowned aspect of me.
Part B. I'm afraid. It's very scary to trust in the sacred way of your life. I know intellectually that your life is trustworthy just as you are living it. It's a tough practice to trust my life completely, so it makes sense that it's hard to trust yours so boldly.
Part C. Me not trusting and judging you is an expression of my own intelligence and my love/respect for you. This is my soul wanting more from you. I'm craving more truth, more congruency, more connection from you, and to feel experientially that we are not separate. I judge you here because it feels like you are living a semi-true life and not in alignment with your soul's knowing. I want that level of congruency for you because it inspires me to stay with my soul's way and knowing.  I long to feel the depth of our shared humanity and the deep resonance between us when we both have the courage to trust our deeper Self. I long, deeply long to feel you land in the depths of your soul.
This last part starts to take on a less judgmental quality and invites exploration of how I experience you. This is where we can truly be of service to one another, especially if we are clear on part A & B. So, let's be willing to share our experience of each other (from a place of love and respect) in a way that can be mutually beneficial.