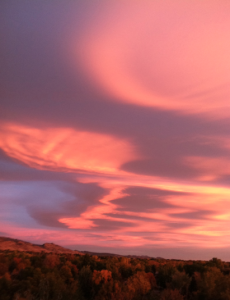 This is an almost daily prayer for me as of late. While it is already in motion, I want to reiterate, be witnessed, and pray with clarity again.
To be clear Universe:
I want to work with fellow warriors who want to see, live, and experience day in and day out, relationship, parenting, and life, as their path to awakening. I want clients/students who are ready to move past their desire to be fixed, rescued, or saved. I want folks are ready to practice full responsibility and are invested in "no more blaming" their past, present, or other people for their challenges. I want to work with the most hearty, hungry, motivated, vulnerable, conscious, deep souls who long to be free, people who long to be themselves, men and women who hunger to live in Truth daily and want to do that in community. I want awakening souls who desire to stop using spirituality to by-pass their relationship wounds. I want people who will roll up their sleeves with me and train–people who; desire effective tools to breakthrough their relational challenges, people who want to work the muscles that allow them to relax into who they really are through the dynamic, confronting and liberating vehicle of relationship. I want people who are eager to take on relationship as a spiritual path in order to be themselves and align with the divine order of things. I also want some of these warriors to be parents who see parenting as a path and see their kids as sacred teachers that are inviting us parents to go deeper inside to uncover the wholeness that already exists within. And lastly, I want people who, through their "way of being," invite me to grow even deeper into my soul (yikes!) Guide us to each other. May we meet in this mystery together—now, and in the future.
Thank you Life, as always, for loving me the way you do and serving up exactly what I need in my life.
More on the spiritual warrior here.
So, if you are reading this, and Relationship as a Path resonates in your bones, look into my workshops, classes, and trainings.