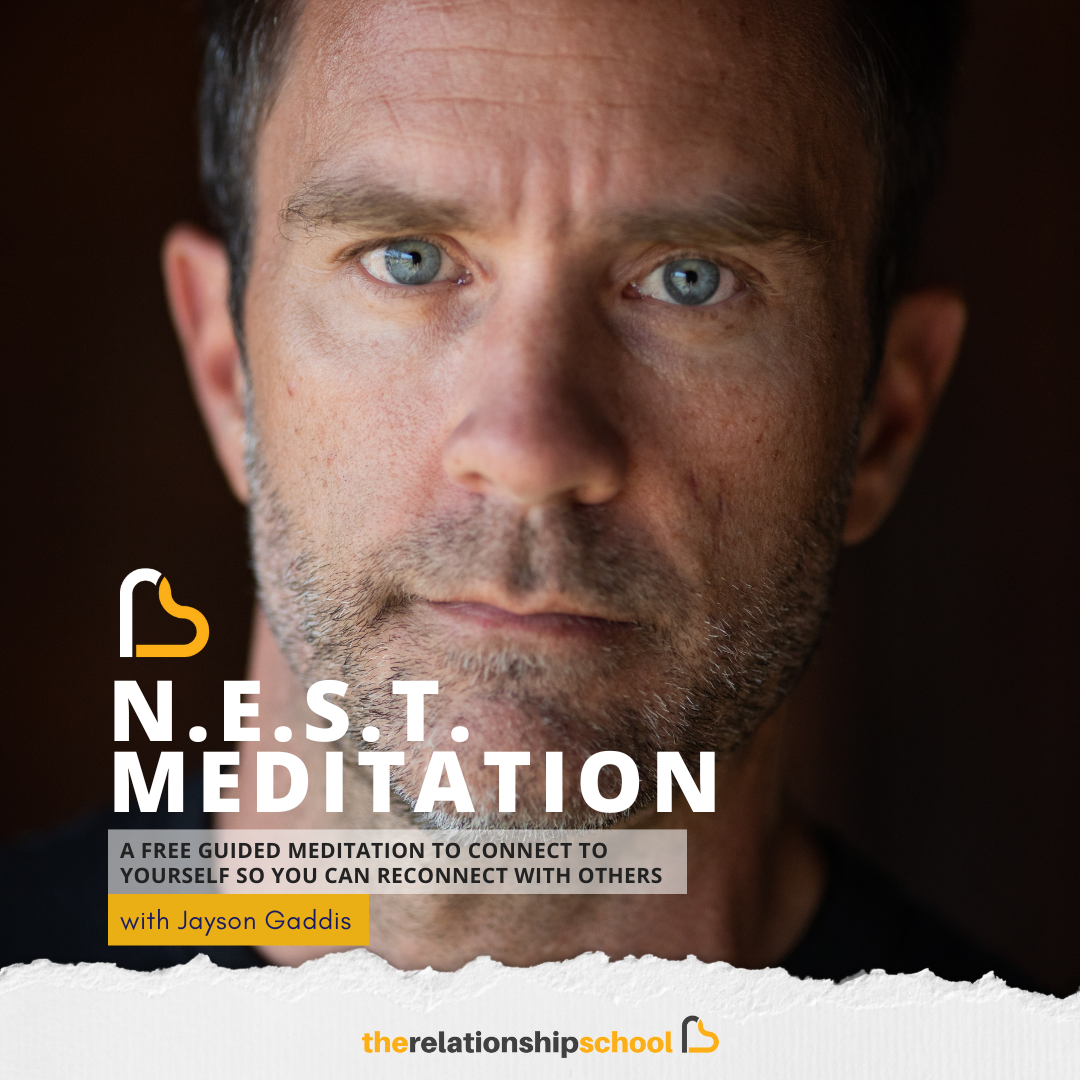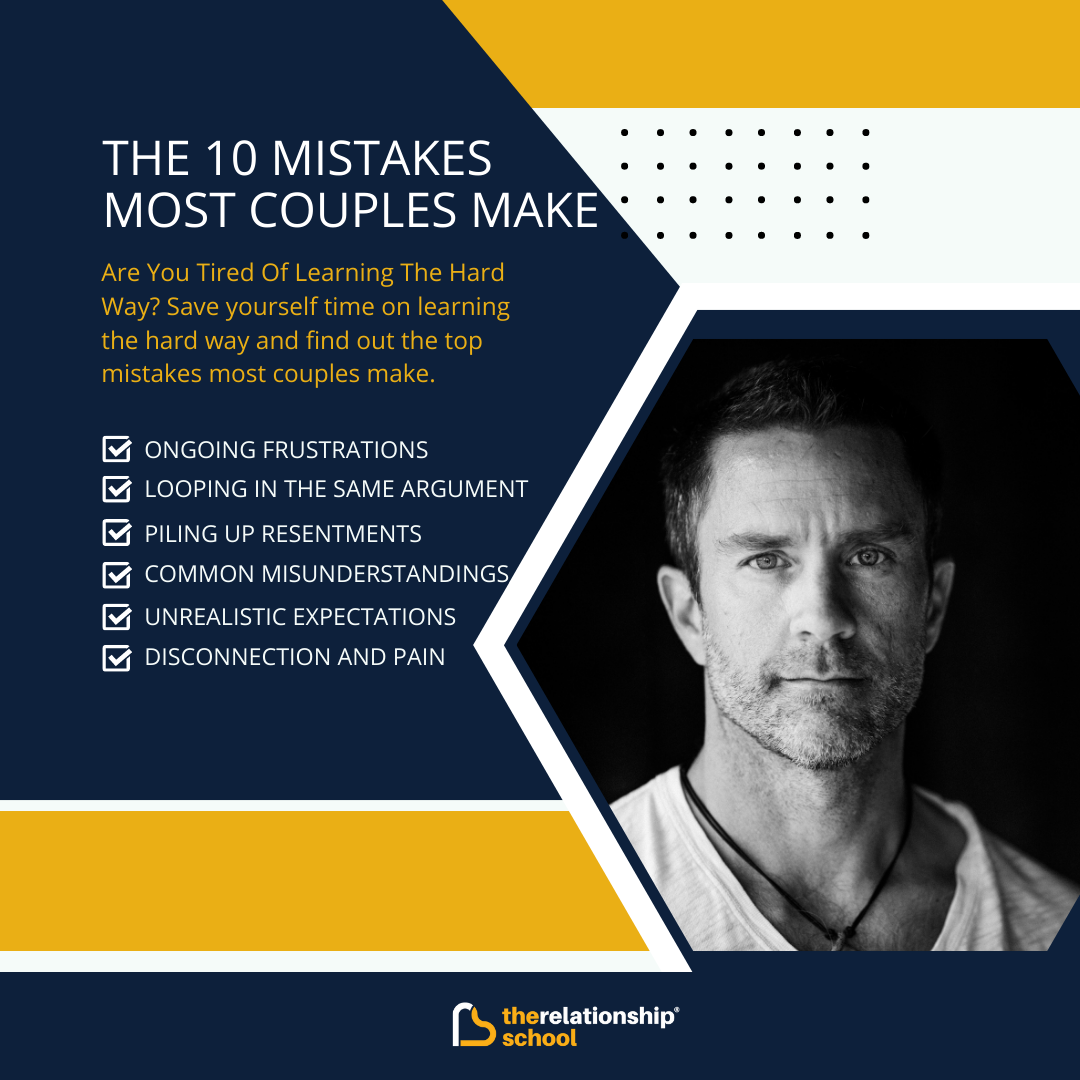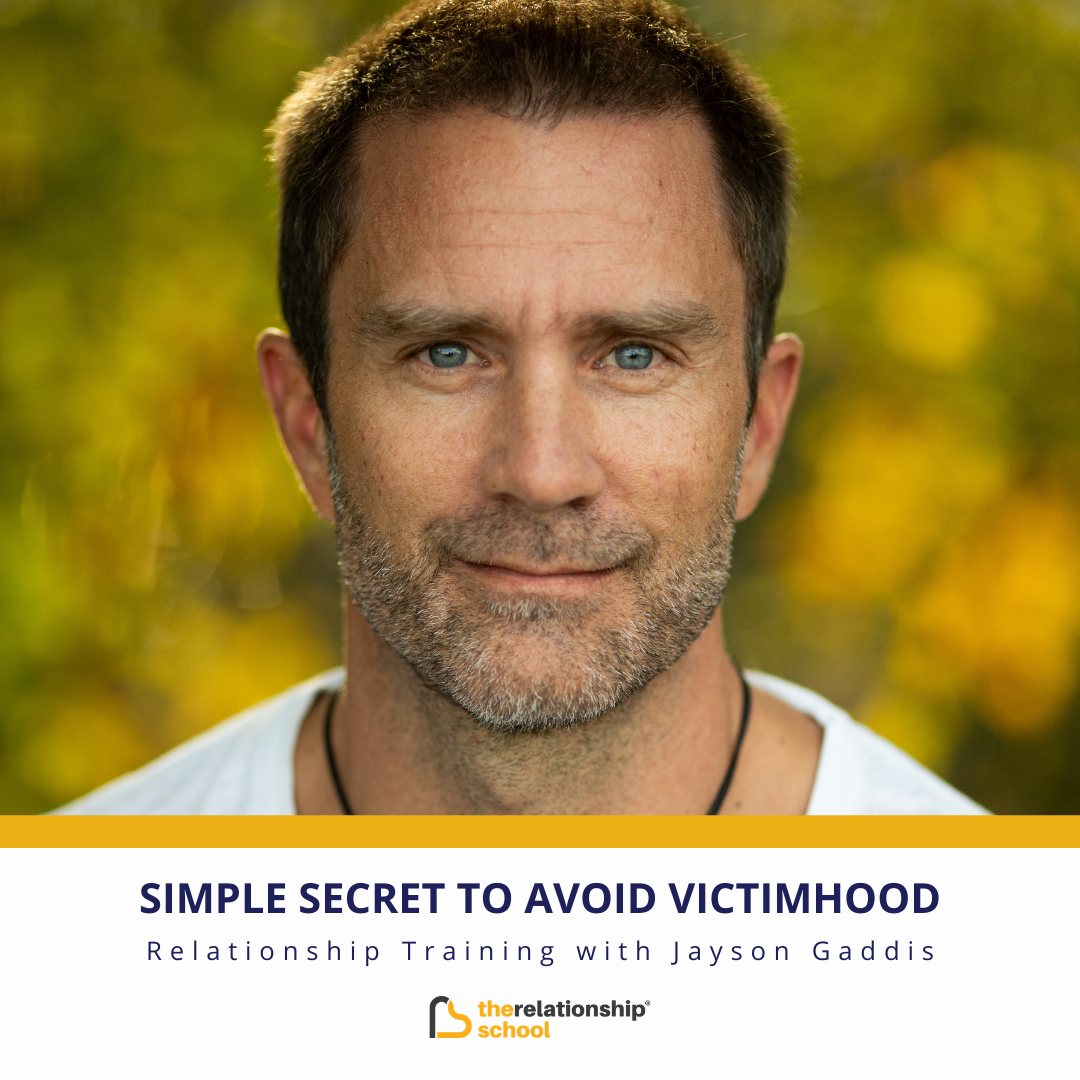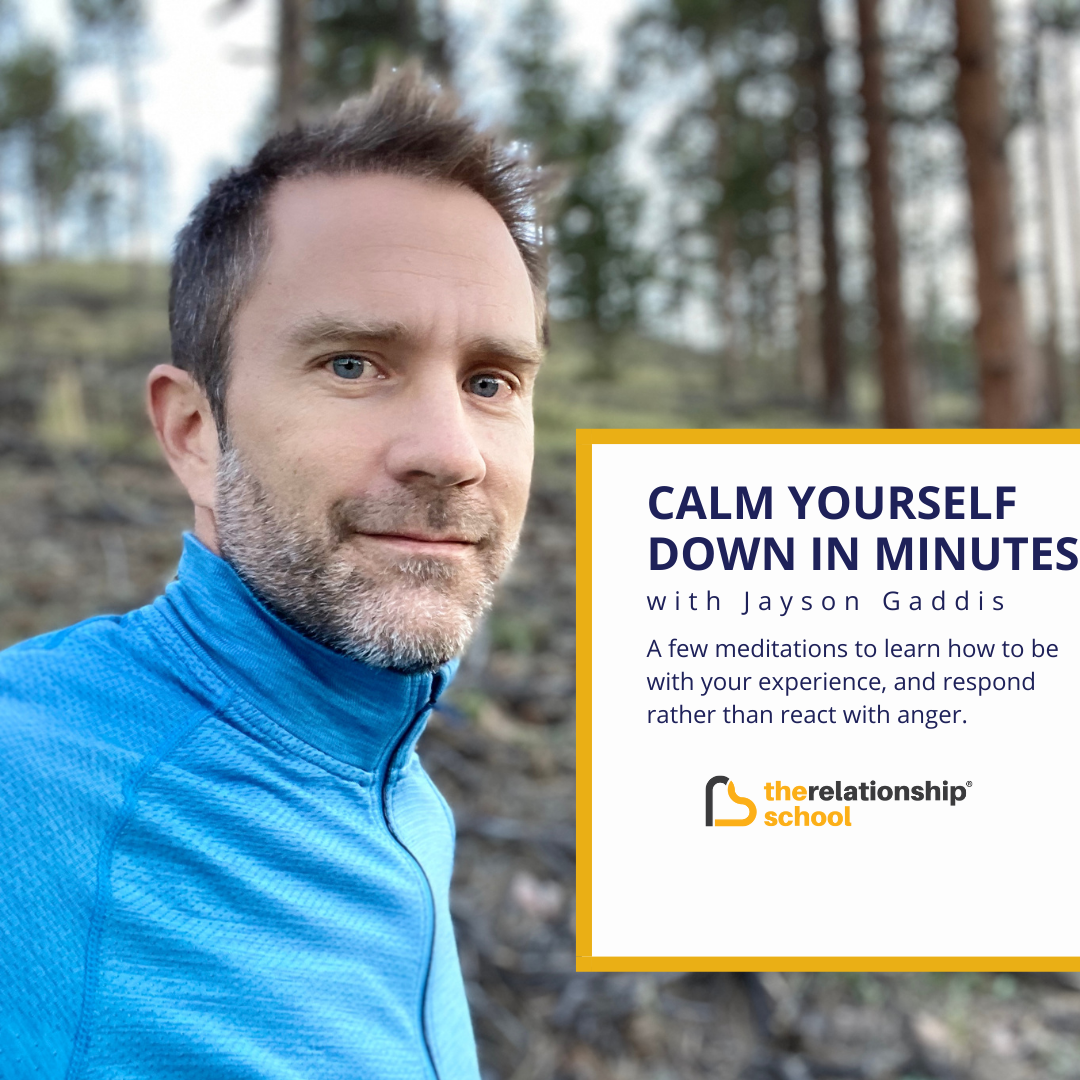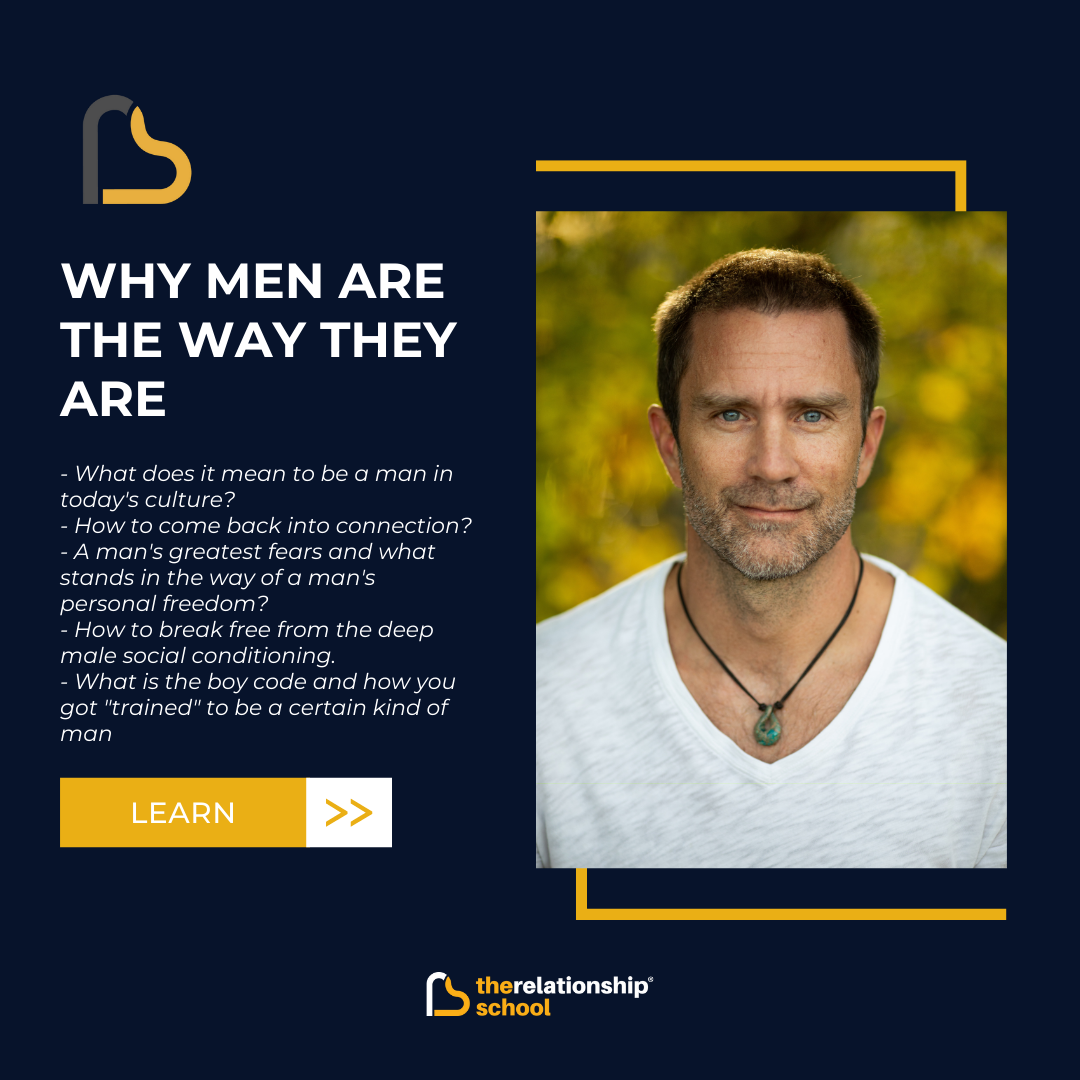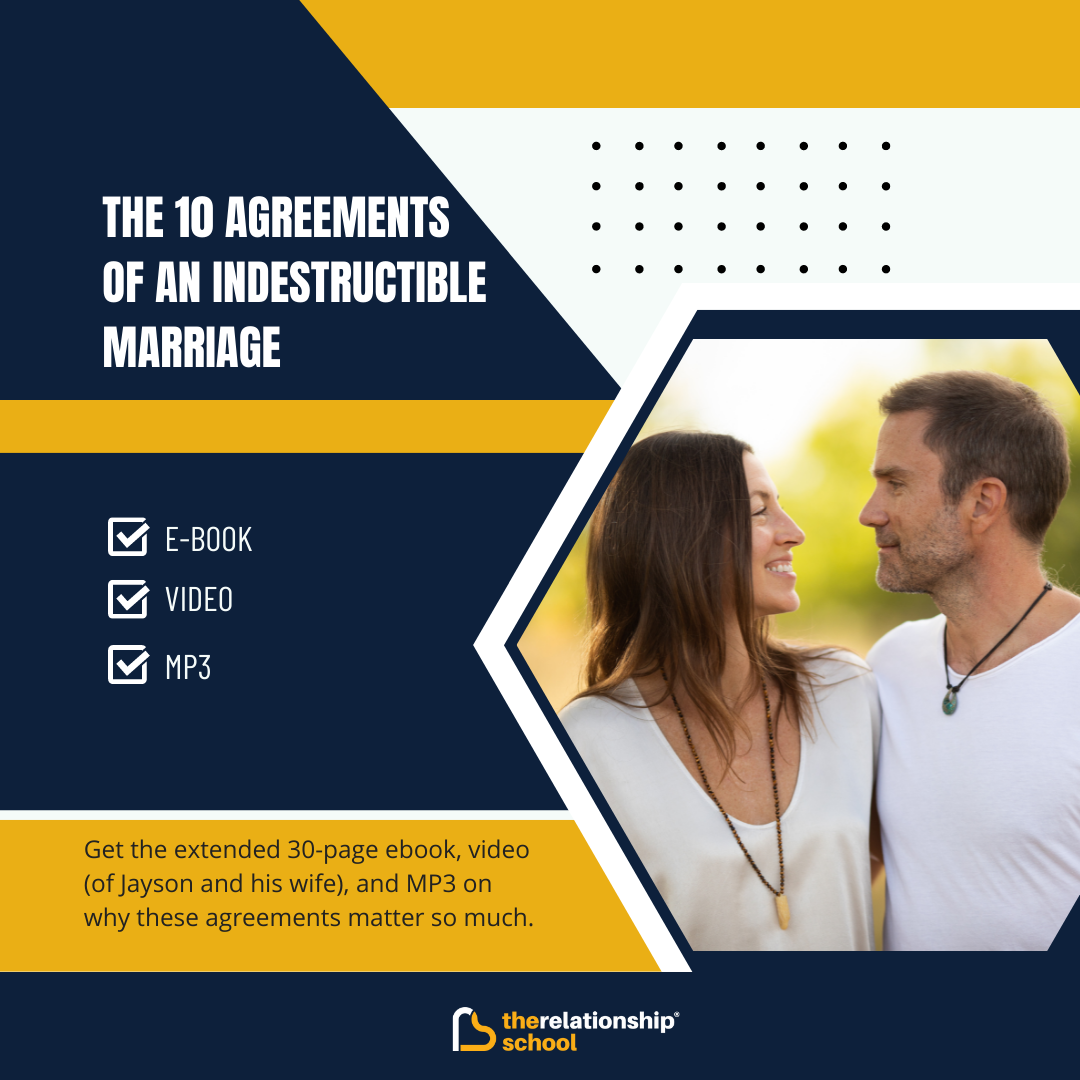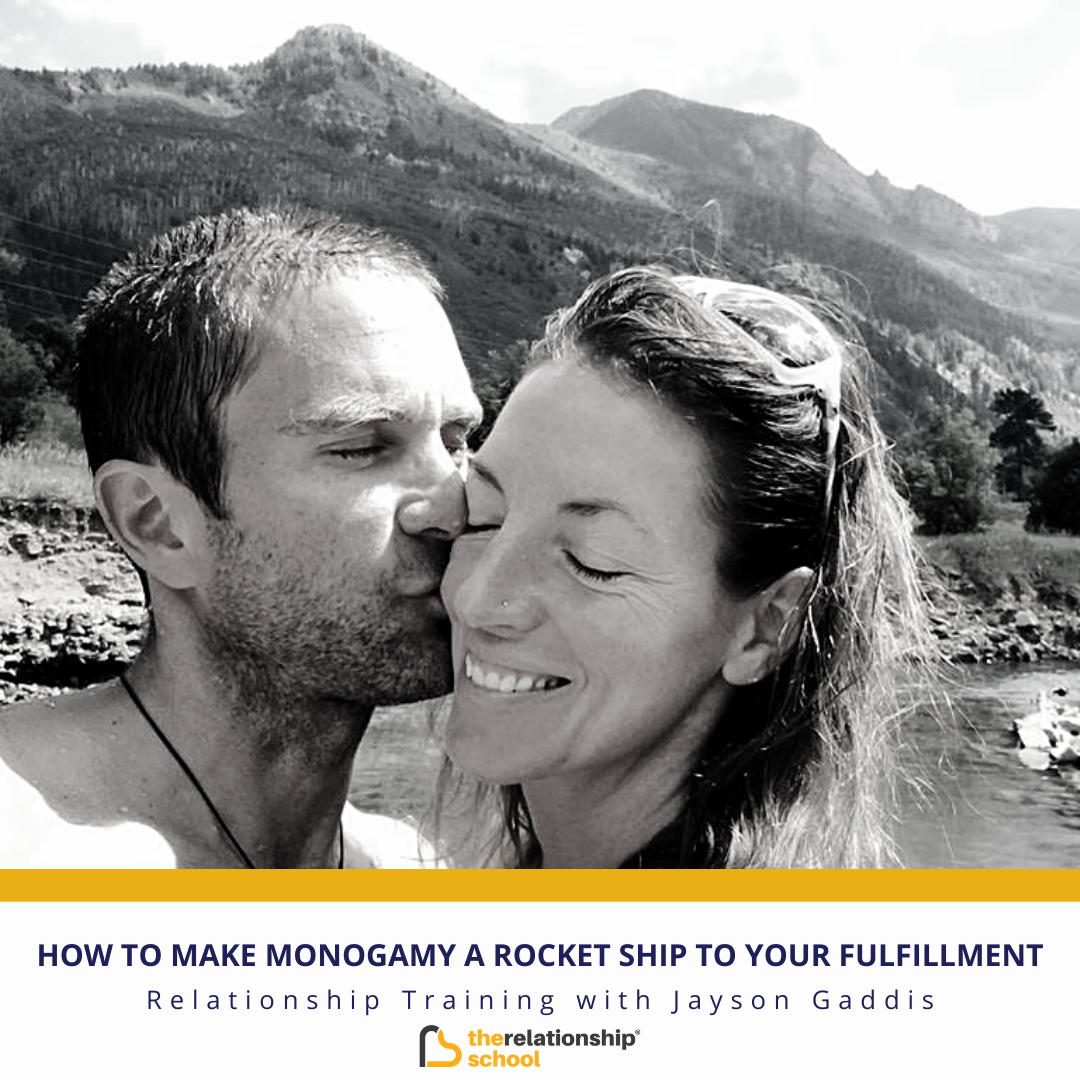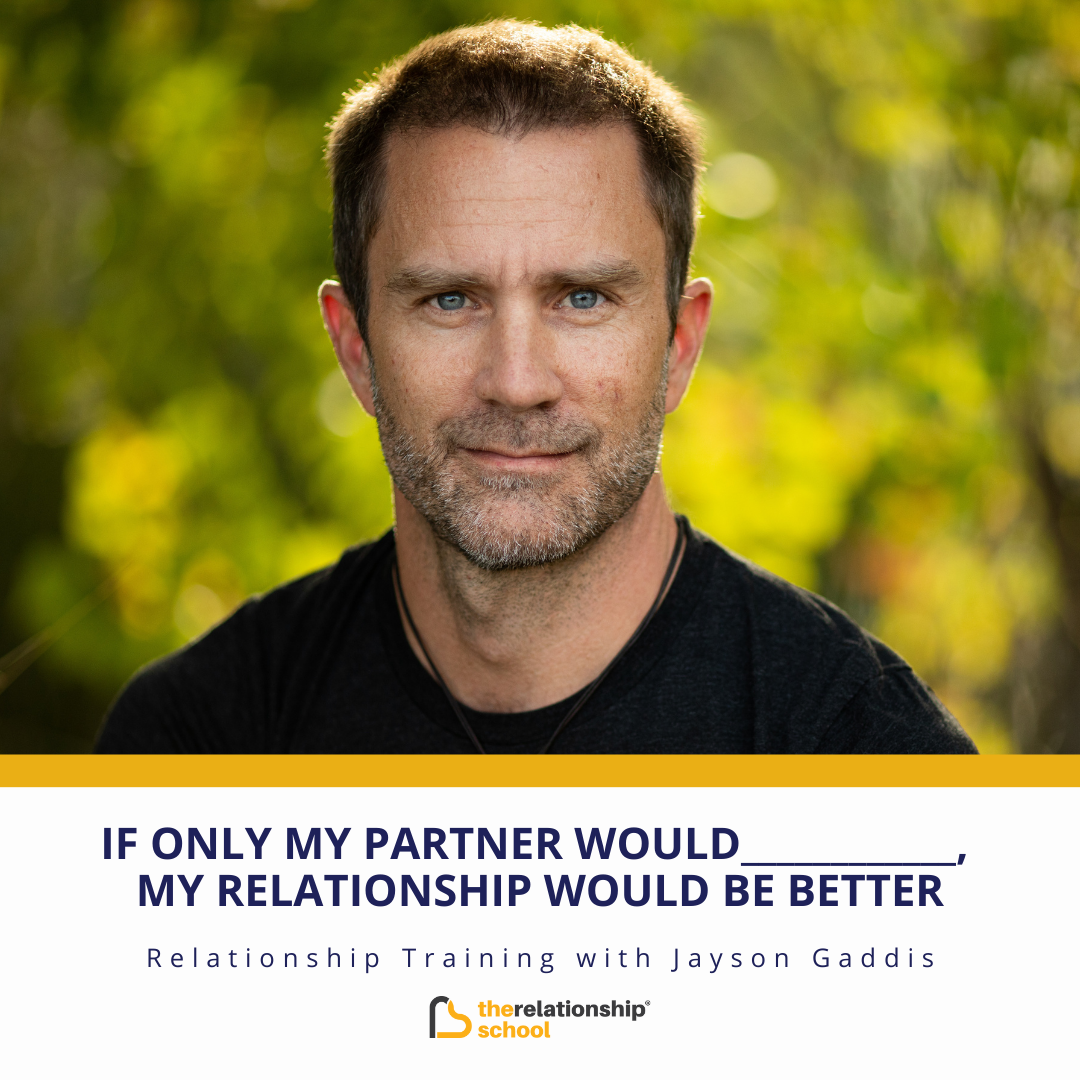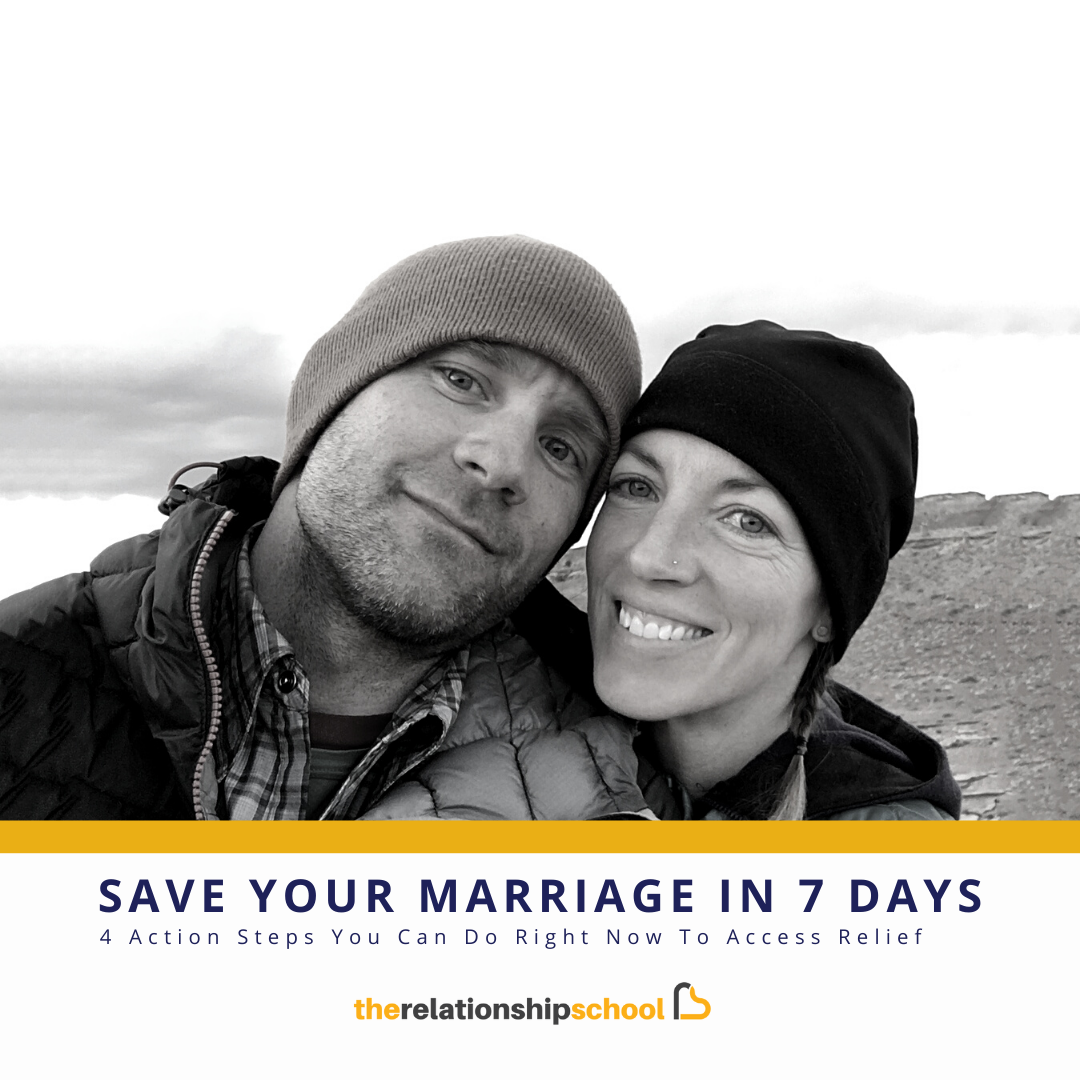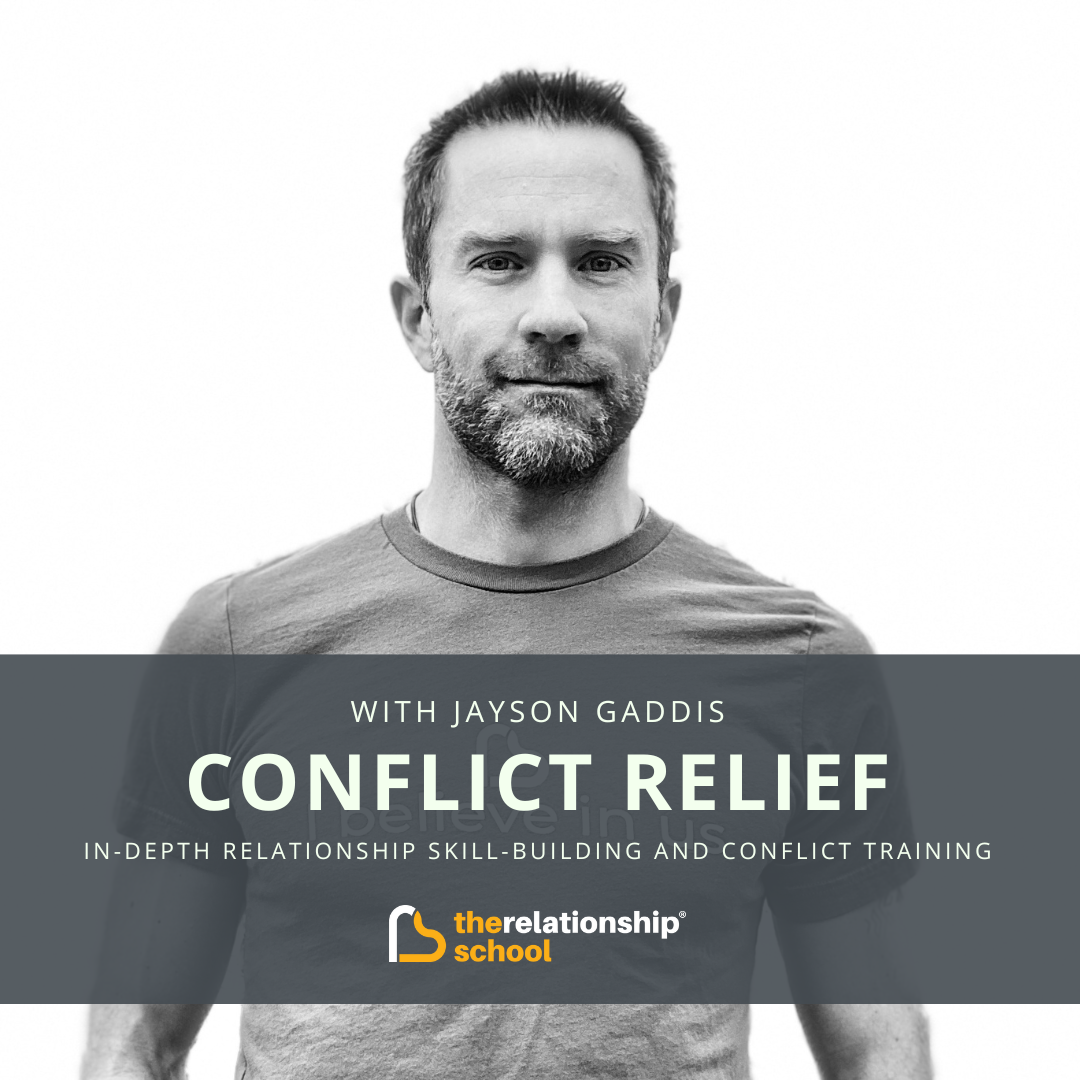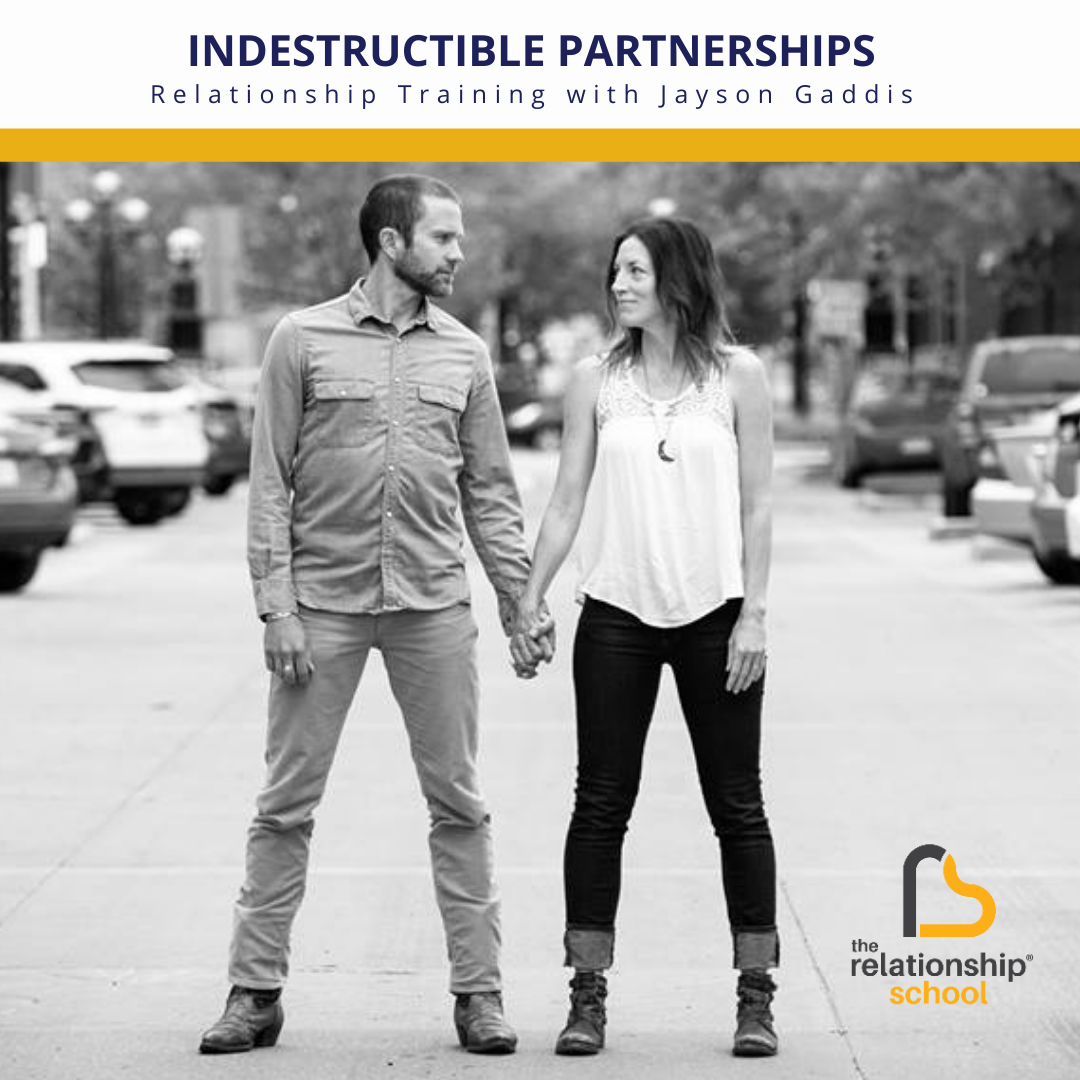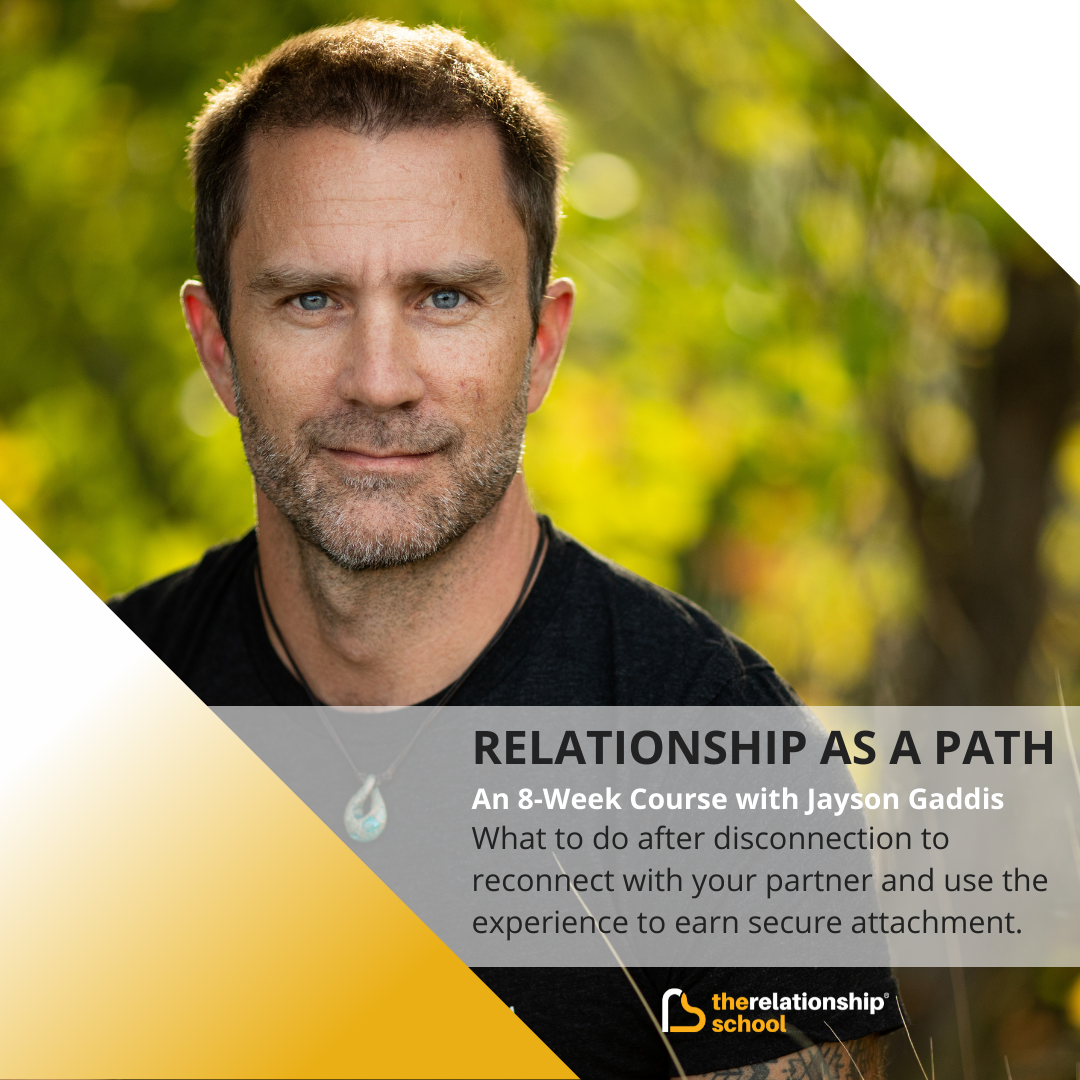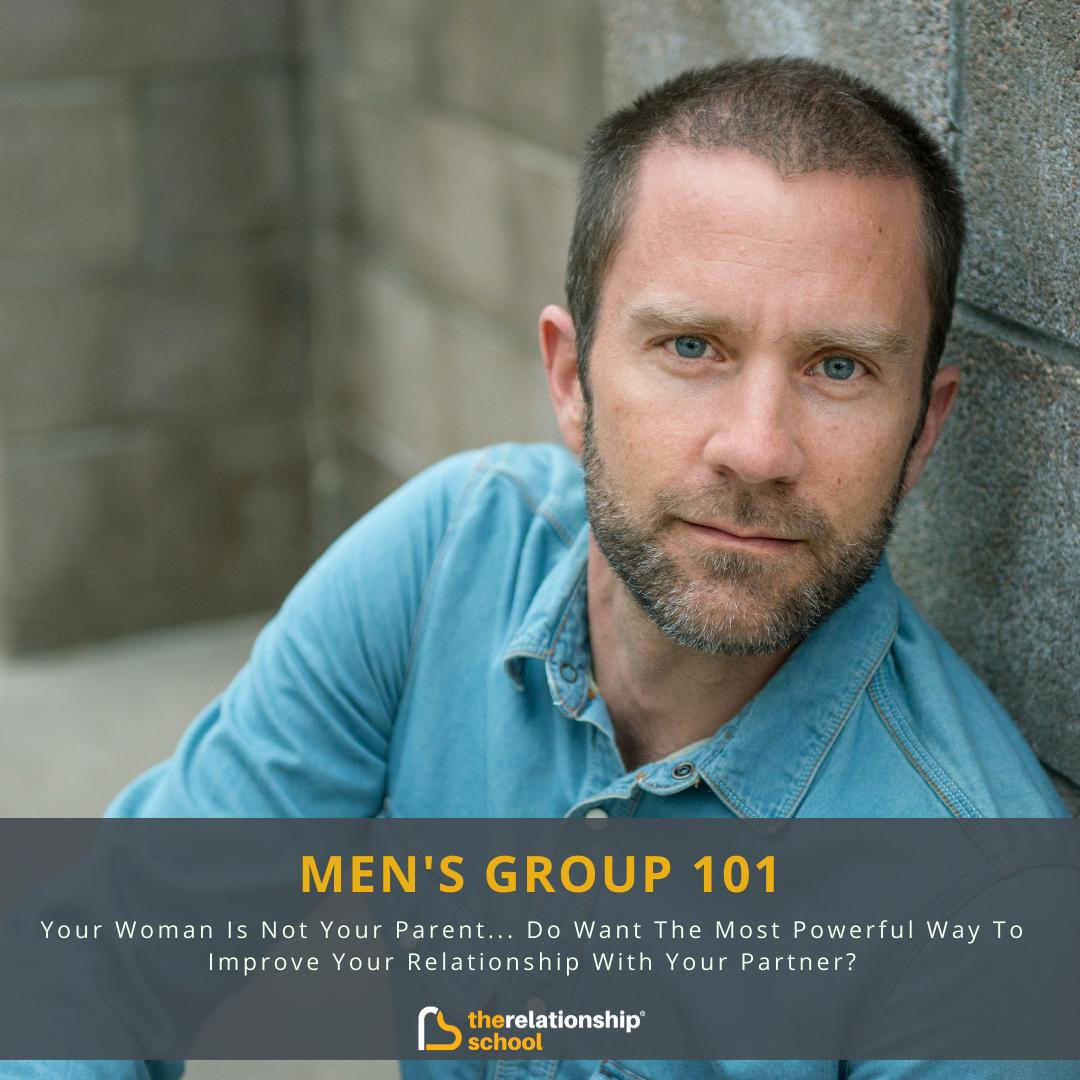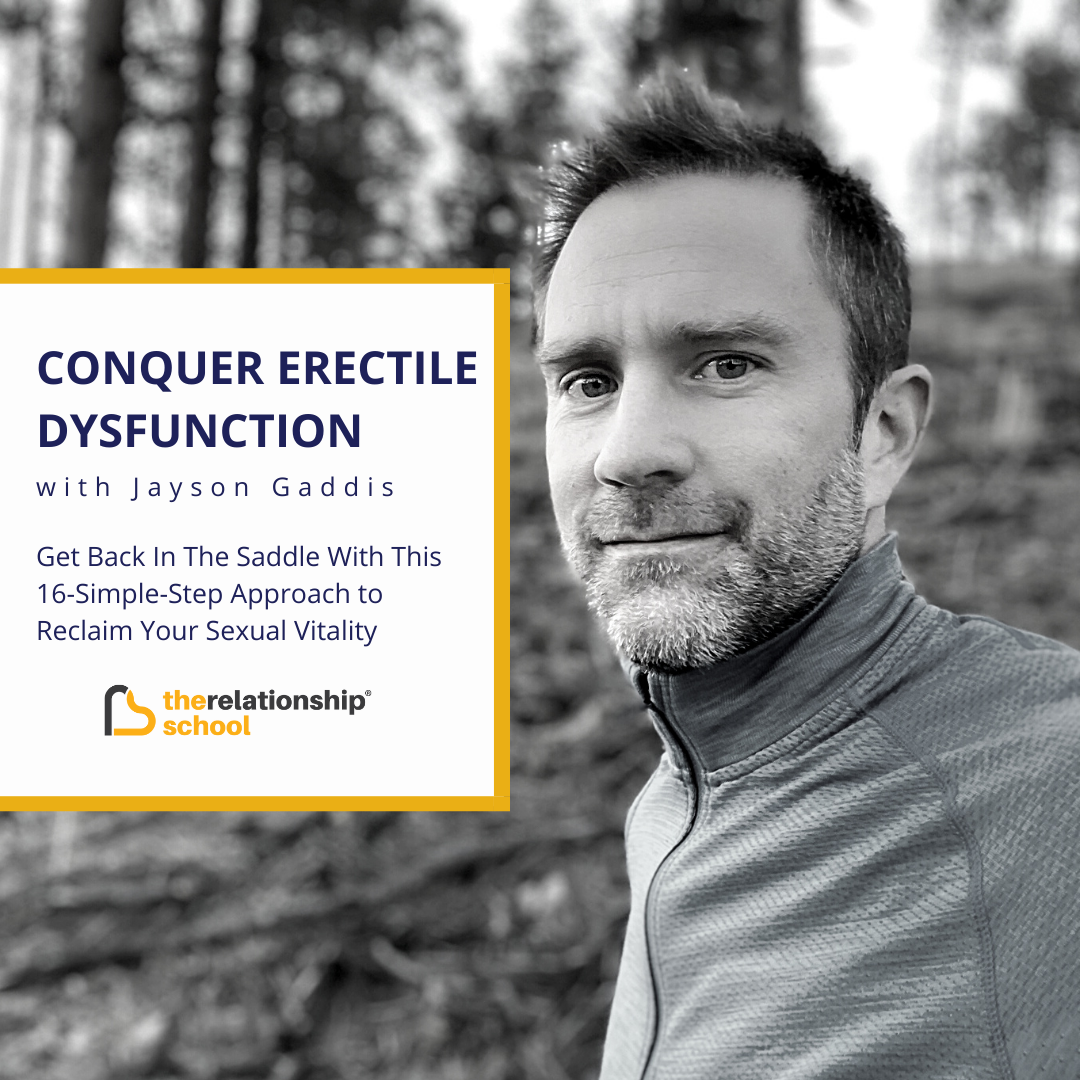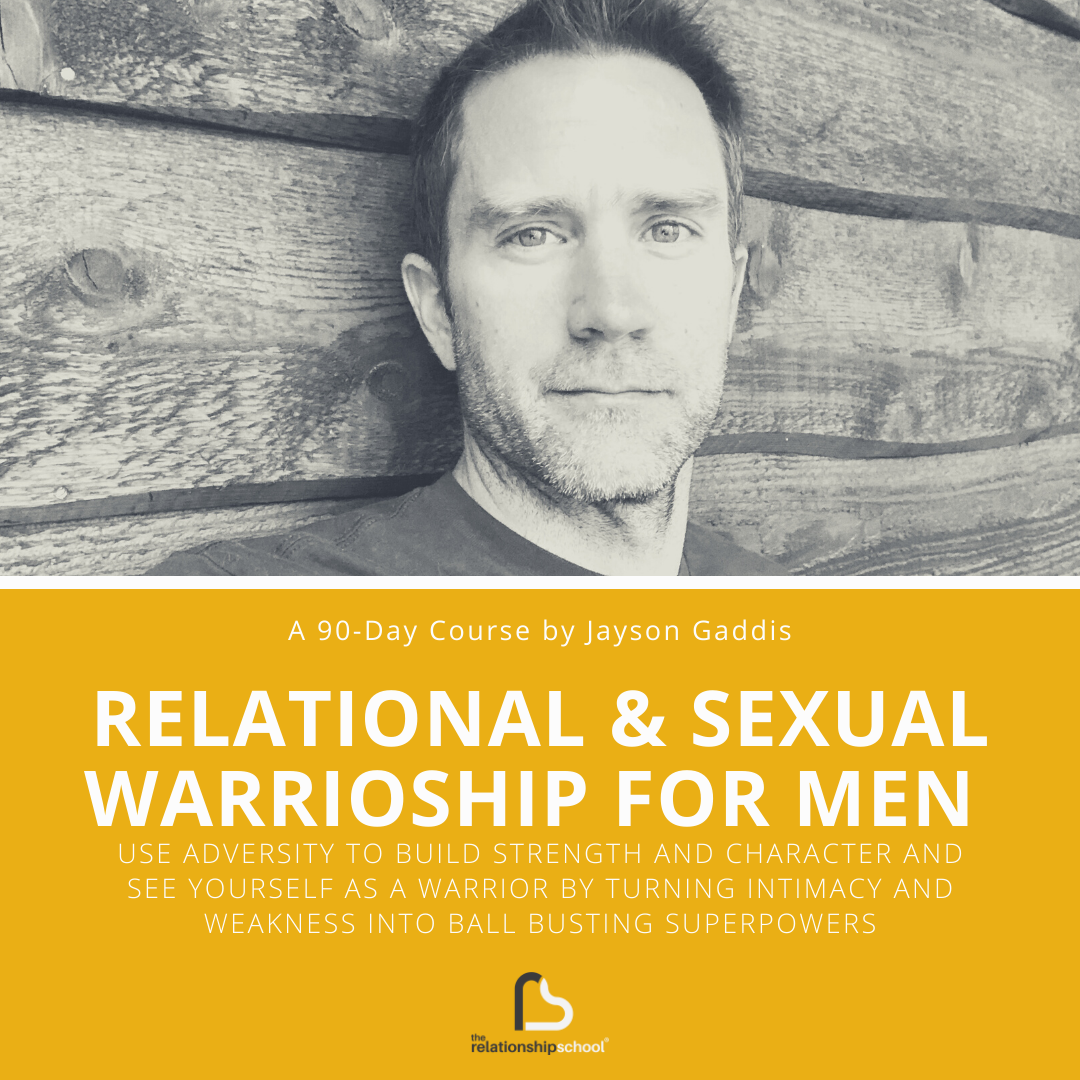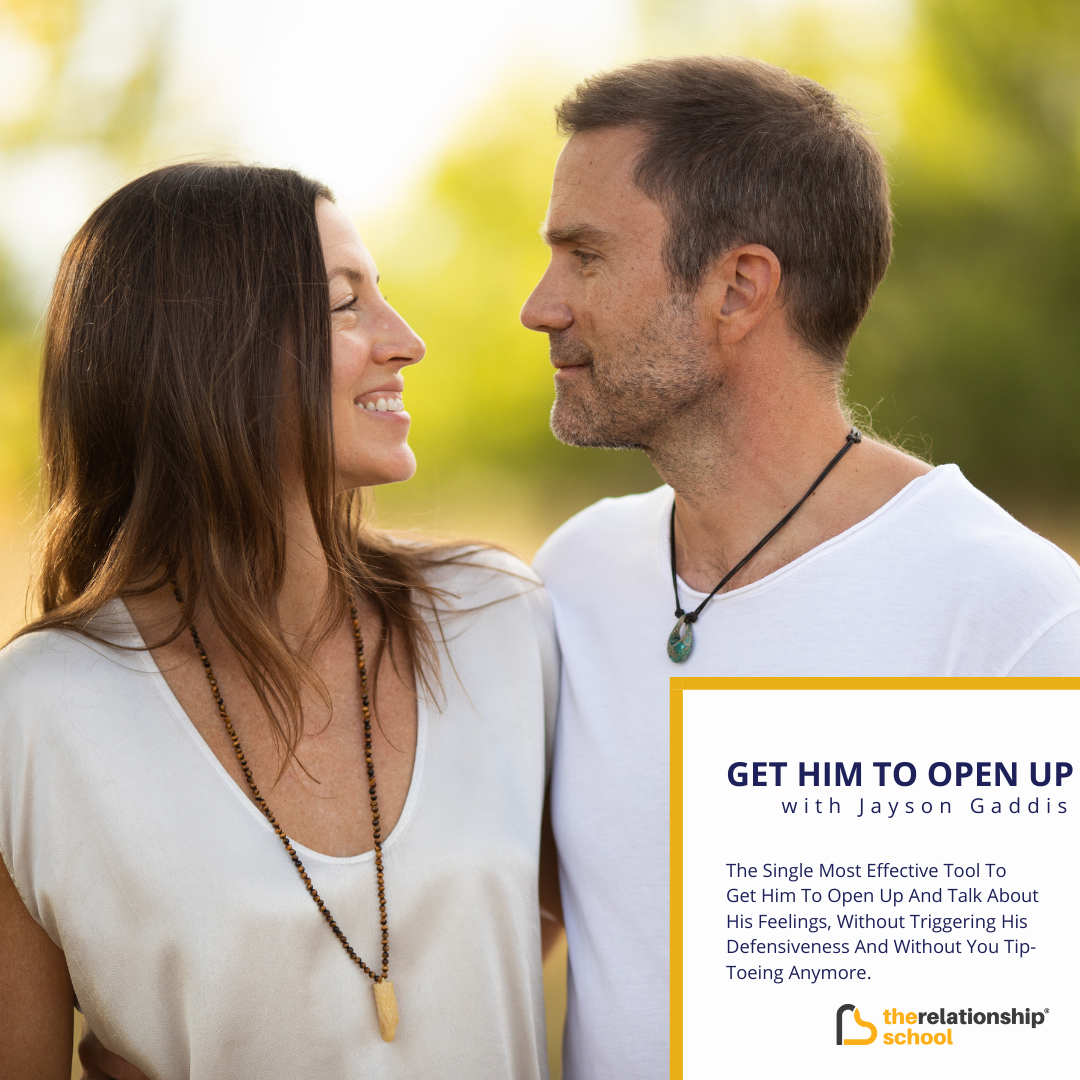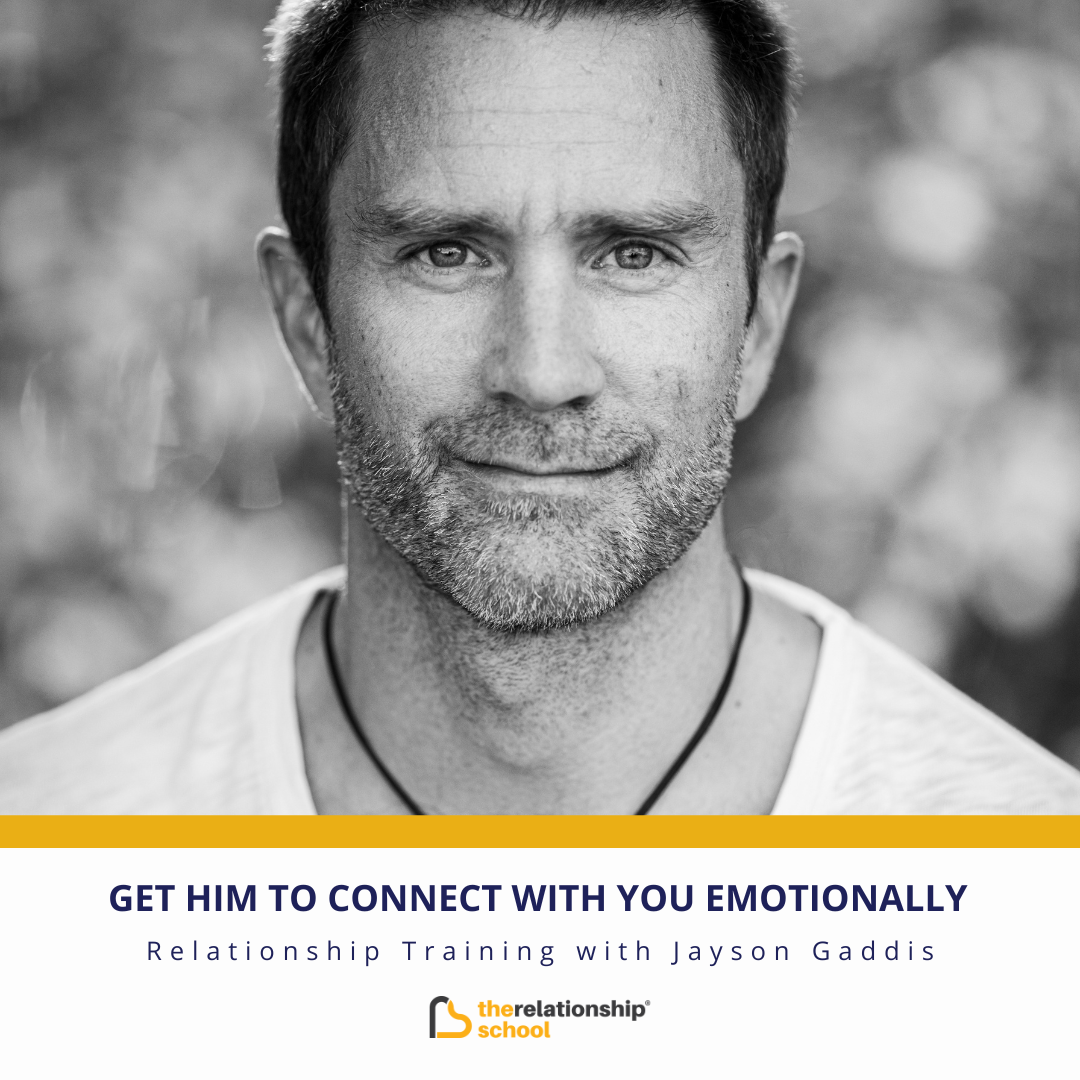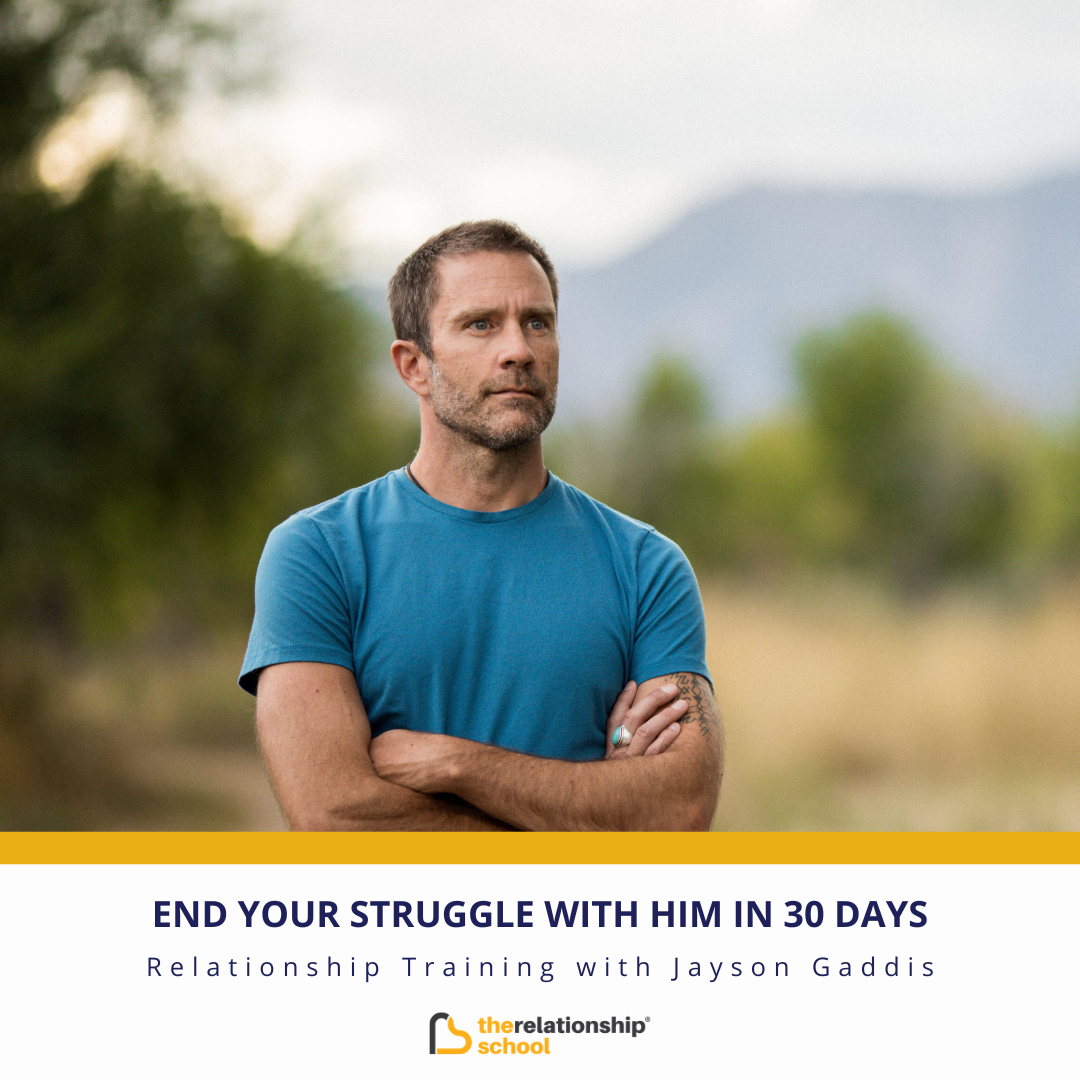 Refund Policy
WHAT IF I DON'T LIKE IT, I'M NOT SATISFIED, OR I'M SEEING NO RESULTS?
Because I am fully committed to helping you change your relationship and your life, I want to offer you this 100% money back guarantee.
I only offer refunds on my courses (due to the larger commitment on your part) except our Men's Group 101 product. There is no refund on that course. Why? Because it originally sold for over $100 dollars and we've lowered it to a ridiculous amount to help you.
You will have 30 days from the date of purchase to test out a course. If you've done the work and don't feel that I've delivered on my promise, I'll happily refund you 100% of your money.
However…
Important: To be eligible for a refund for a course, I require your completed homework from the first three classes, as well as a written description of the changes you were making and the results you got. This means you must apply my teachings to your life and your relationships. I know that if you do, you'll get results, period. If you do the work and for some odd reason don't get value, then I don't deserve your money, and I'll cheerfully refund you 100% of your payment.
I do this because I'm looking for serious and committed students only (because it's those students who do the work and thus get results). I take my learning environment seriously, and maintain a very high standard of truth, integrity and inspired, action-oriented learning.
All refund requests must be submitted in writing to [email protected]
If you have any more enquires please email: [email protected]