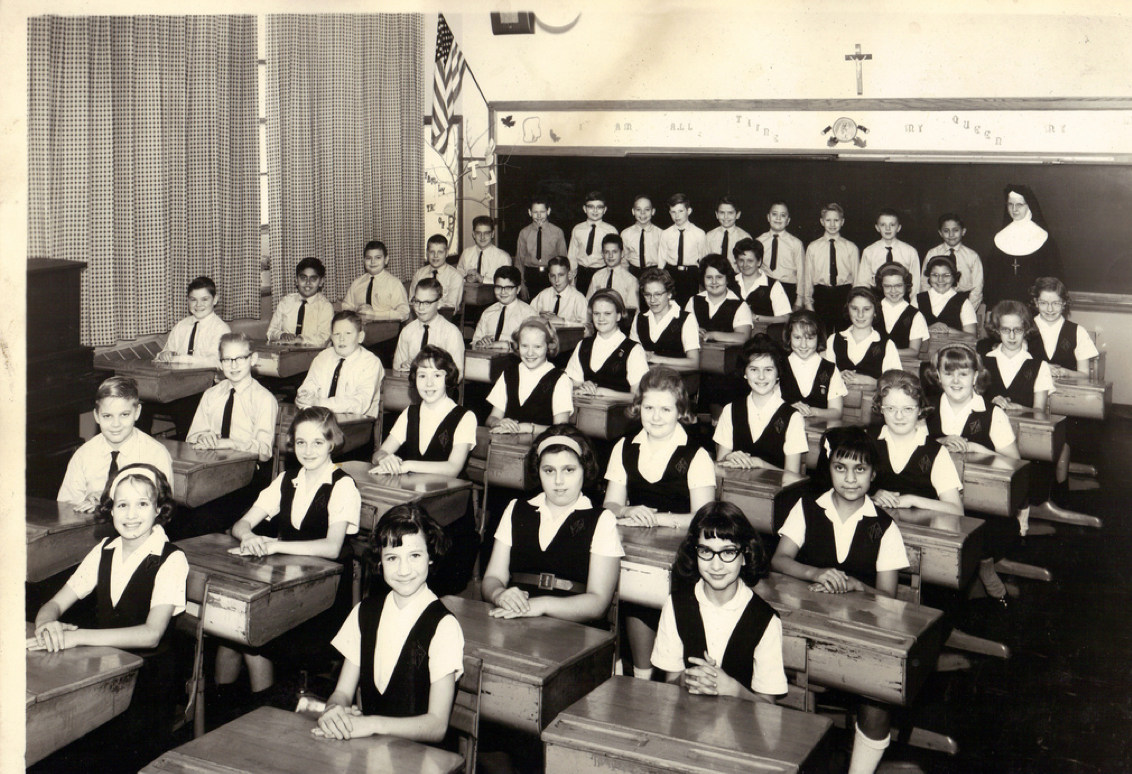 Some praise is fine. Too much praise for kids however, and we open the door to zombie-land.
The more fragmented we are as parents, the more challenging parenting will be. Our kids continue to show us, with divine perfection, what is disowned in us.
There is no excerpt because this is a protected post.
what do we do as parents when we see a child being abused, neglected, or simply shamed in public?
celebrating guilt-free, super connected, tons of love, massive growth as a parent…
is the "no escape" of parenting a blessing or a curse? for me, it's a no brainer even in the mystery of it all…
how sleep deprivation is helping me.
there's something awesome about having no where to run…