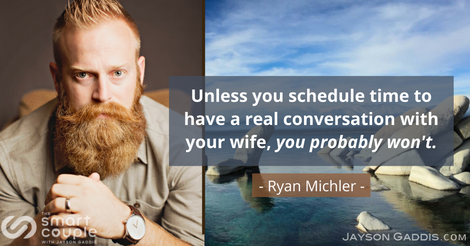 Listen to how one man got his wife back after a separation on the brink of divorce. If your marriage is challenged right now are you willing to do what Ryan did to save your marriage?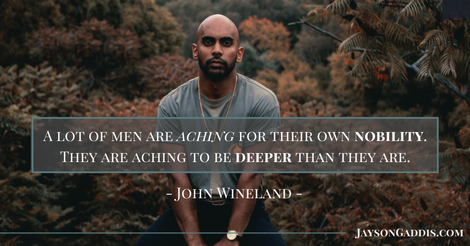 Embodied Men's teacher John Wineland shares how having powerful male friendships can deepen and strengthen your relationships with women and help you get out of the passenger seat in your relationship (and life).
know thyself, love thyself
A beautiful love letter to men from a courageous woman
Please do NOT run your men's circle like this movie….
Exploring why so many men cheat and the strain having children can have on a marriage.
This blog post explores how to start a men's group.
A men's group can be a powerful way to get more clarity, accountability, feedback and support in your life.