We are sensitive creatures and can sense when someone is out of alignment. And yet when someone is aligned, it's very attractive…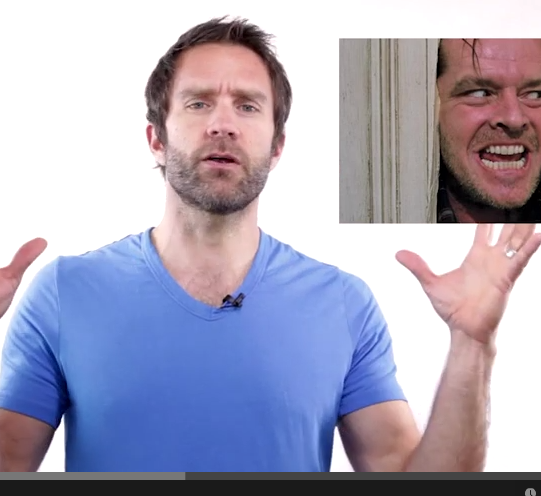 Learning how to deal with an emotional spouse will not only help you take better care of yourself, it can improve the relationship over time.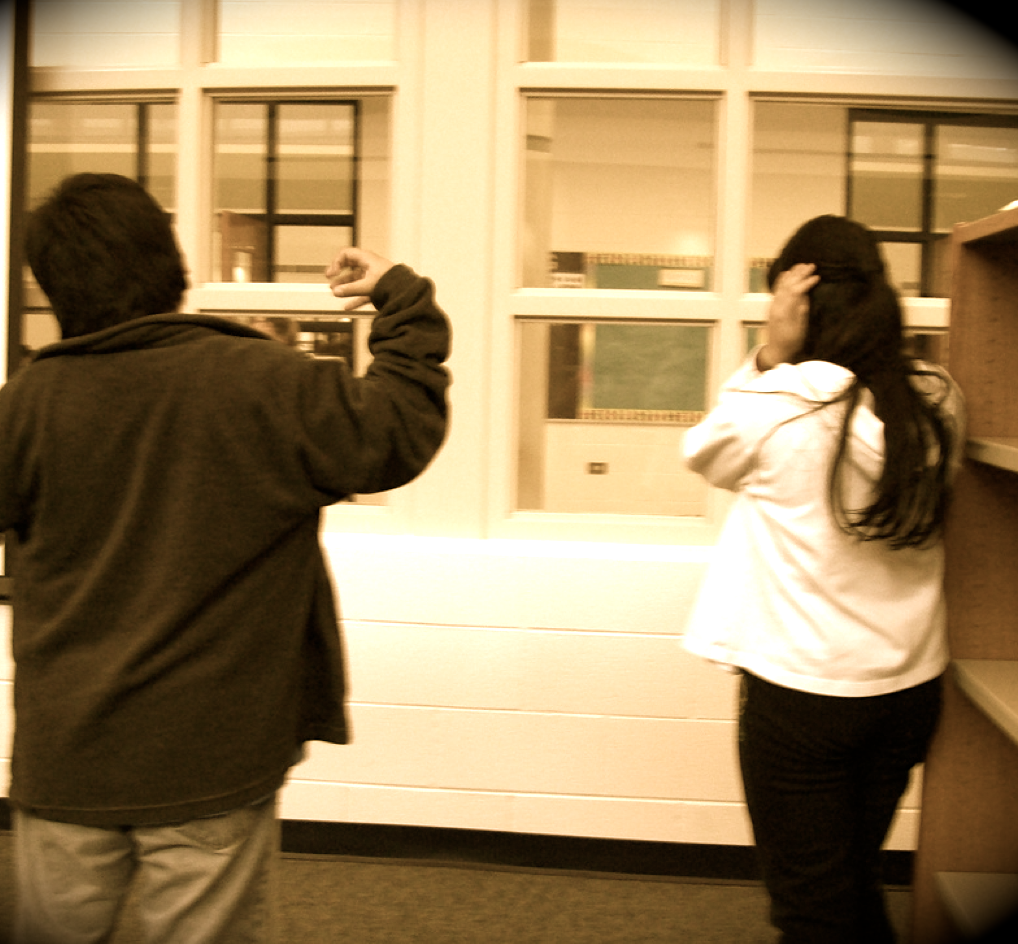 Ever roll your eyes thinking your partner is overreacting about your tone of voice? Read this…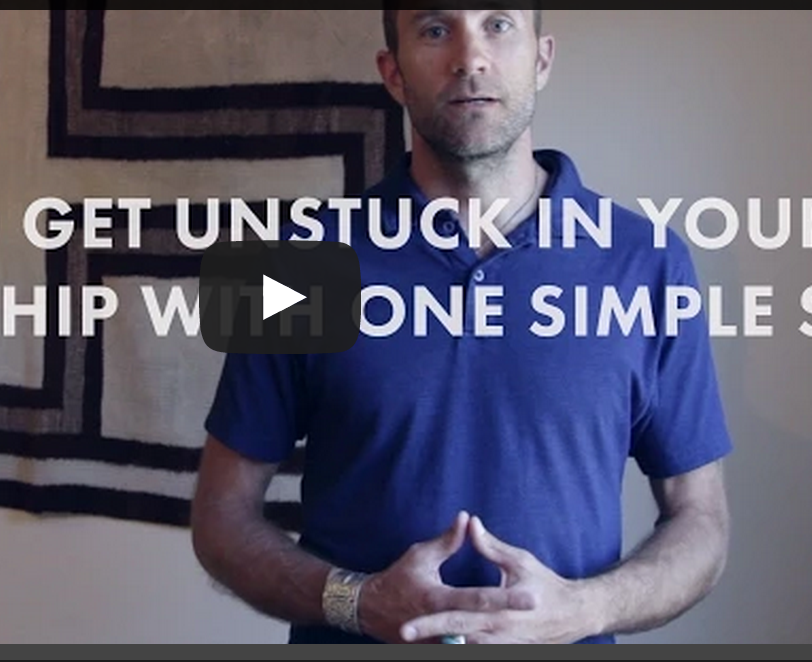 No need to stay stuck any longer in your relationship. it's up to you to get unstuck now…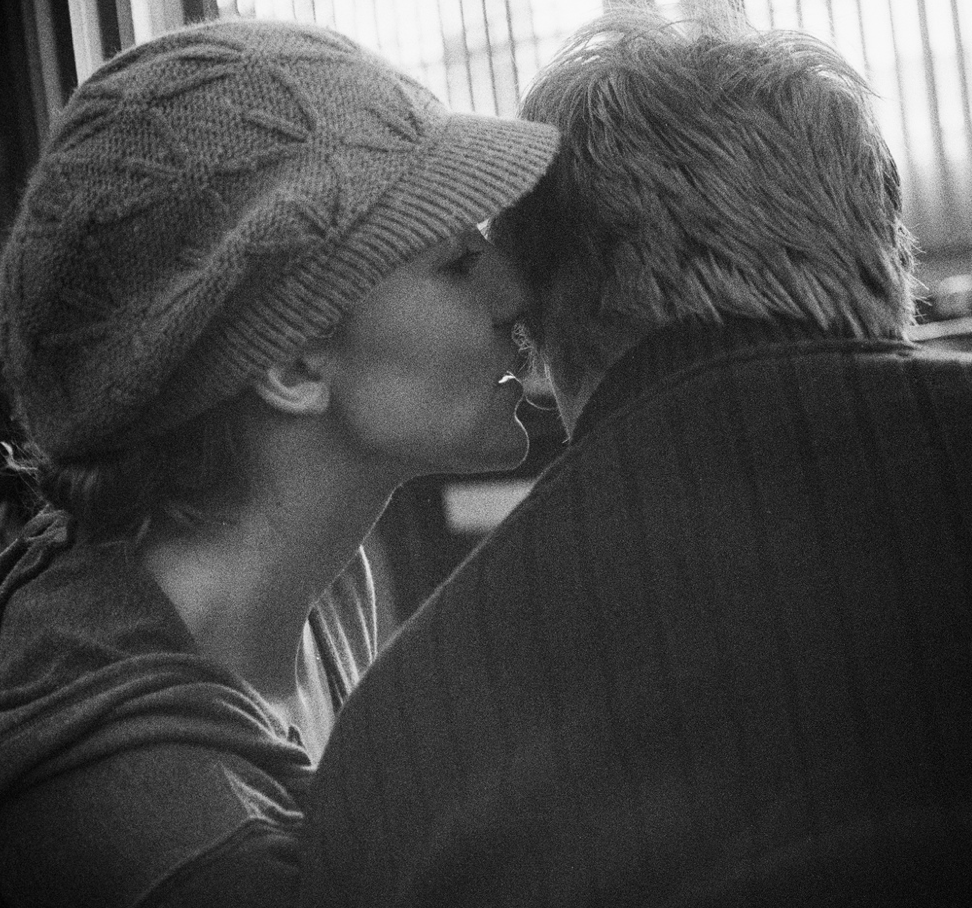 Try this to improve your communication at home and at work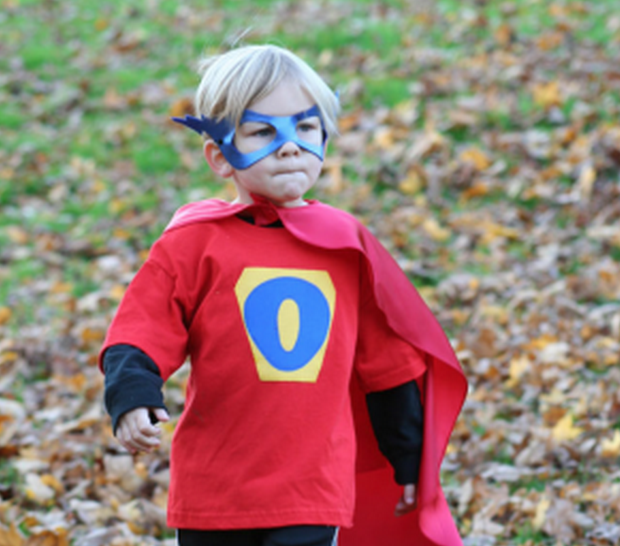 Your childhood survival strategies lead to pain in adult relationships. The key is to distinguish the gift from the strategy.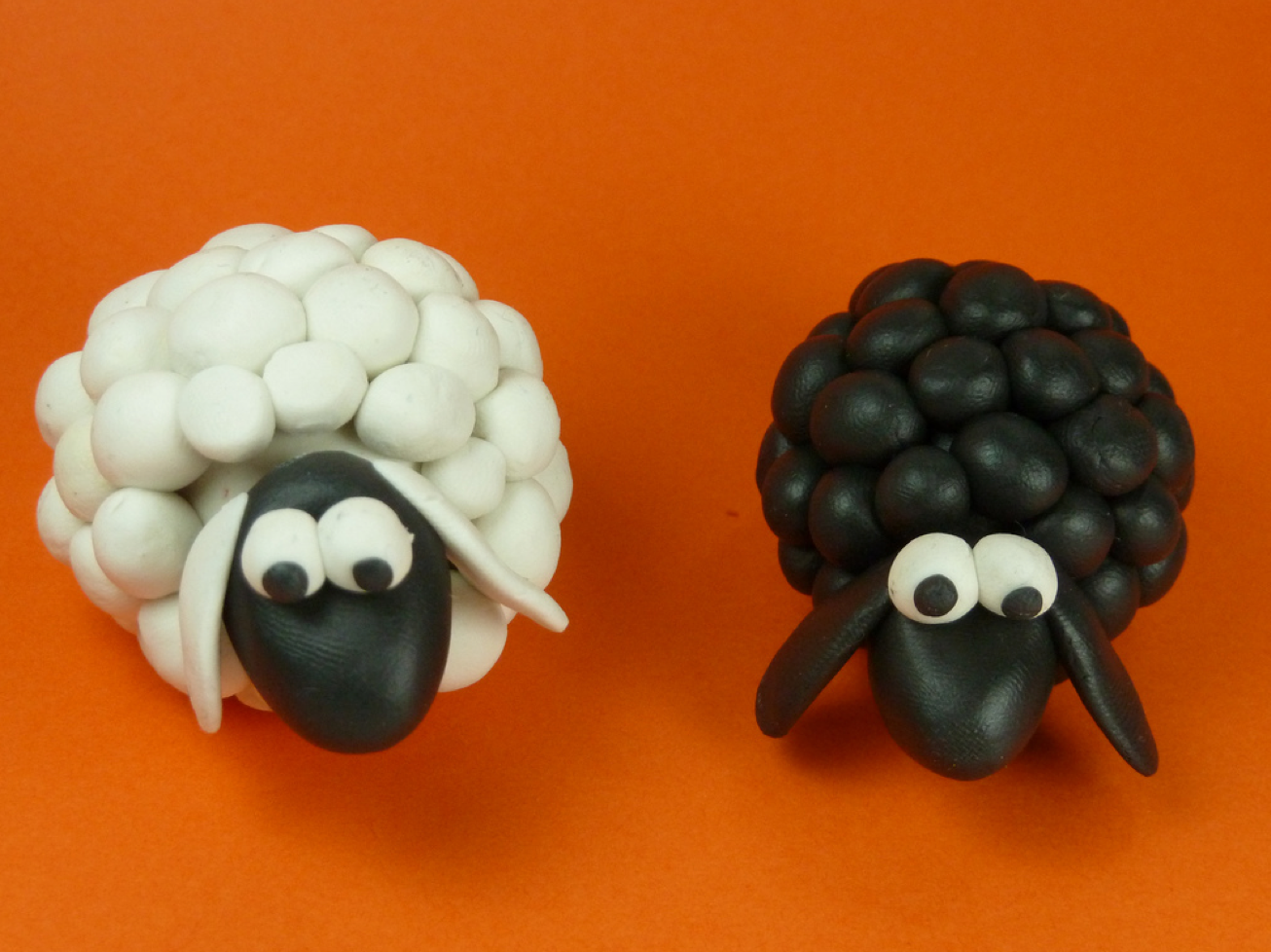 You attract your opposite for a reason. Get on board with it and flourish. Resist it, and suffer.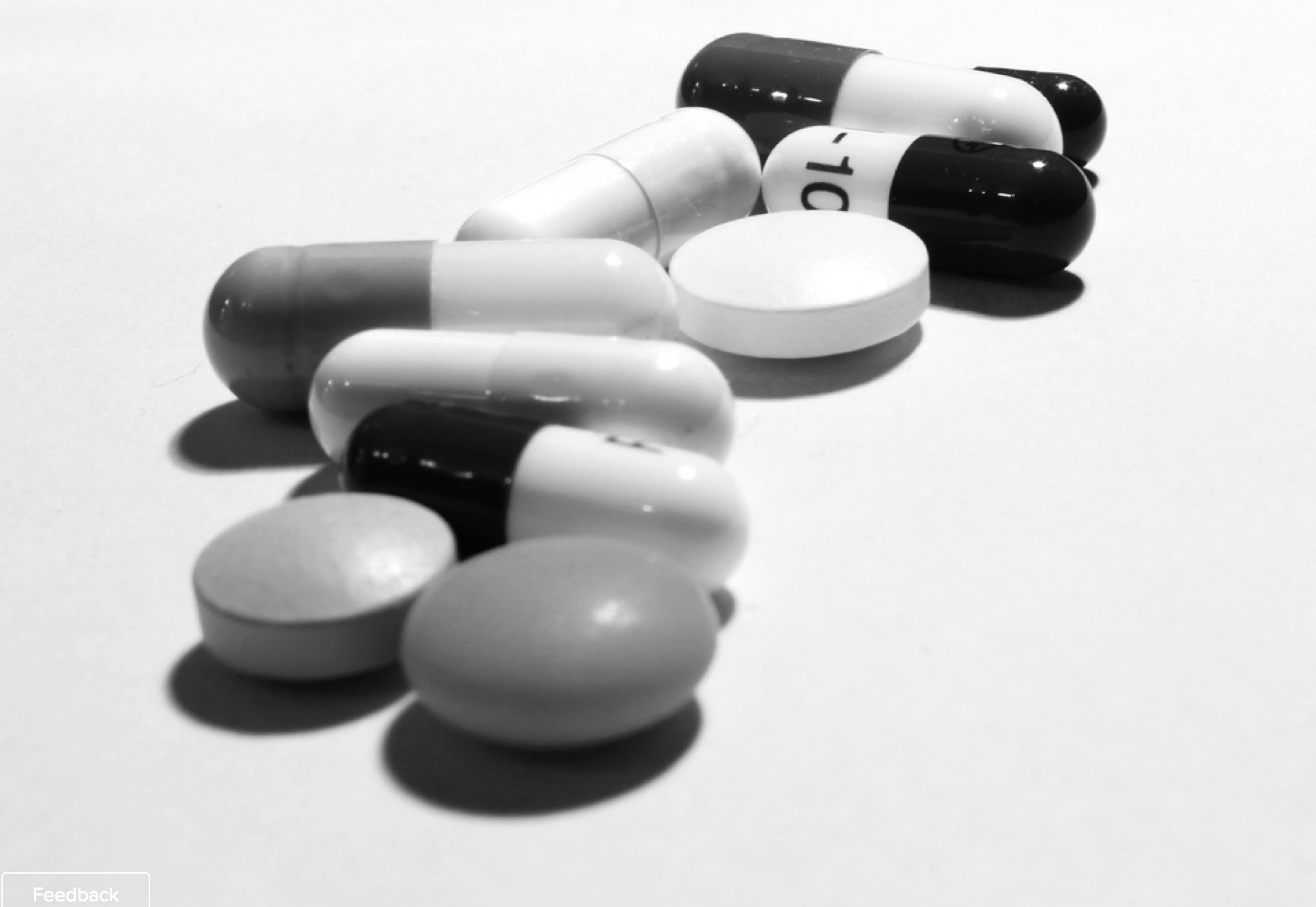 Our current way of dealing with "mental illness" is exceedingly limited. Not only do we over-label, we over medicate, and most people, behind their masks, are hurting.