What a journey to get my Instagram account back after being hacked. Not fun, but here are a few key tips and things to avoid.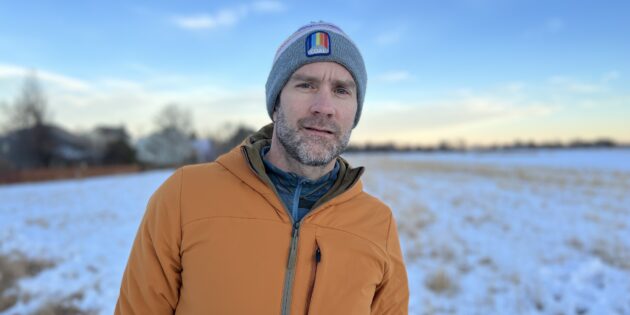 As I reflect on this year, I feel grateful that I have my health, my partnership, my family and friends. Whew, deeply grateful. I'm also grateful that I get to serve humanity with a clear mission about evolving culture through relationship. I'm grateful for my fans, readers, followers, and listeners for giving a shit about…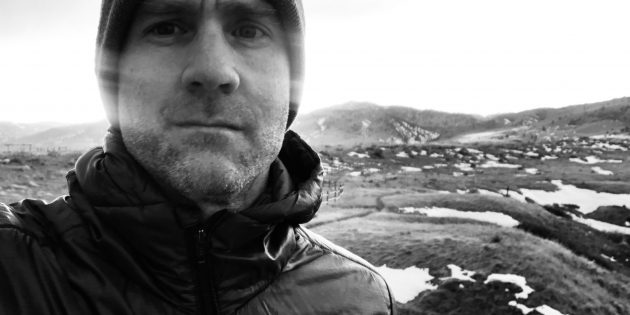 My reflections on 2019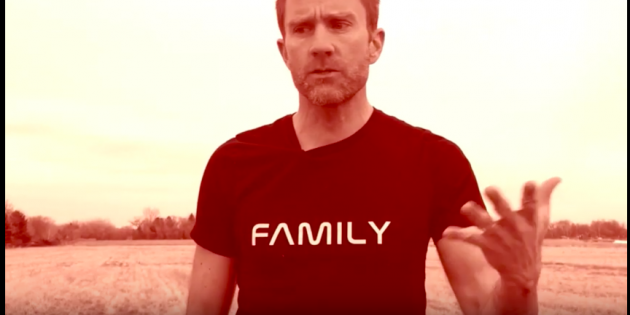 Jayson Gaddis spoken word poem about partnership and relationship as a path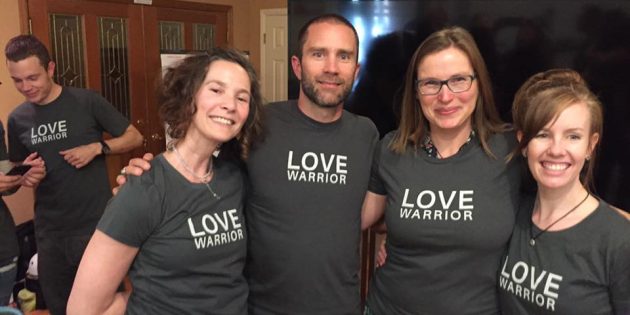 Want to work through any relational challenge and take your relationships to the next level? Hire a relationship coach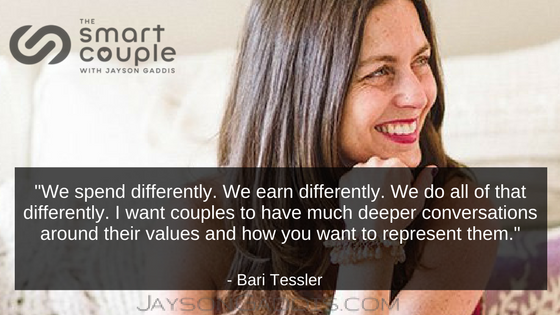 If money is one of the top 3 reasons people get divorced, smart couples will want to address this challenging area of life, individually and together. Get ready to solve your money issues in your relationship by listening to Bari Tessler break it all down.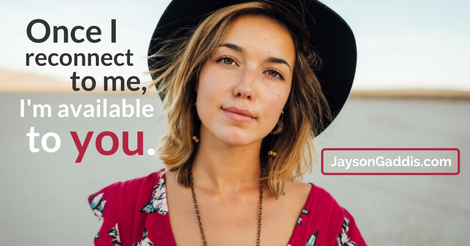 Long-term relationships are fertile ground for disconnection. The longer you go feeling disconnected, the more you get used to it. Don't fall prey to this type of complacency and see if you can gain more awareness here and learn how to reconnect. This episode will show you how.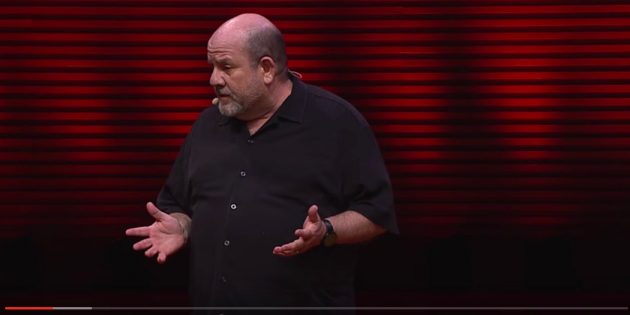 in this short 10 min video, Stan covers some excellent ground about the two different aspects of our brain in a long term relationship. Funny, educational, and helpful for any couple wanting to go the distance.