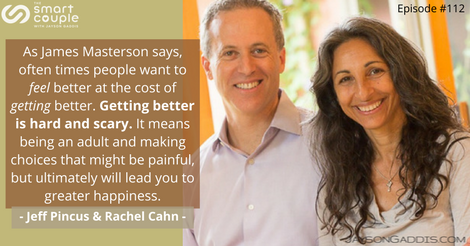 Are you dating, or married to, a narcissist? If so, how do you deal with narcissism in your relationship and what does all of this say about you? Two very experienced psychotherapists help you get to the root of what's going on in this type of relationship dynamic and how to move forward.
Being nobody–Just a brief video that speaks to where I'm at
An personal update about what's left standing in the wake of seriously long-ass storm.
When the boat gets rocked, how much do you trust your life? Here's what's true for me….
Learn a very simple approach to navigate conflict
Are you a conventional mainstream guy with these fears and are you acting them out?
Explore what it takes to have a no-holds-bar desire to change