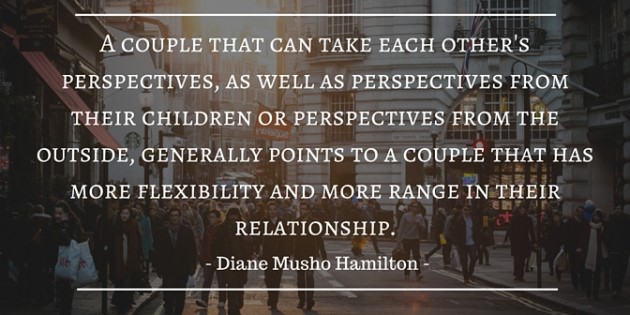 How is Conflict is good news? Diane Hamilton explores why conflict is necessary and important in our interpersonal relationships.
MDMA when used in a therapeutic way has tremendous power to help you find your own answers to your relationship problems
What's required in conscious relationships…
it's okay, understandable, and normal to feel challenged relationally.
Feeling is the way through. It's the way of the body. Complaining is the way of ego. How to let go of one and embrace the other.
When we see marriage as a transformative path, it changes the game from "settling," to a daily practice of noticing where we are opening and closing to love.
What is possible when we make relationship a foundational practice on our spiritual path?