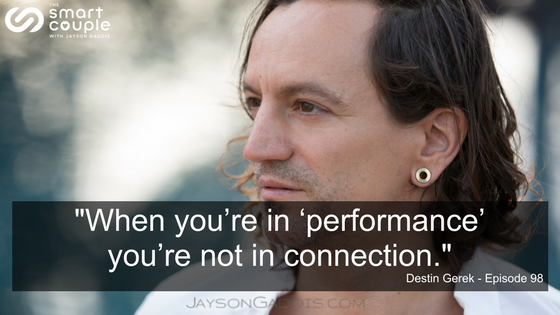 From porn to politics. From erotic rockstar to evolved masculine, Destin Gerek shares so much in this episode including heart softening tips to build connection and practical advice for great sex in the bedroom.
Does porn use impact a man's turn on with real women? Come find out…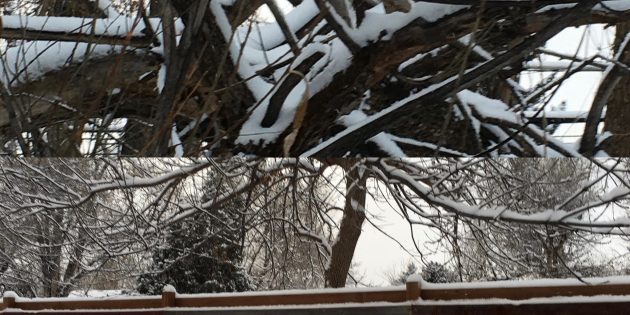 Knowing I'm disconnected from myself is half the battle. Once I know this, I can do one obvious thing that will change the game completely.
a quick word on why there is no such thing as boredom
When I choose not to own the serpent between my legs or hold the charge in my body, I leak it out, thus giving away my power and losing focus toward my purpose. Men, what about you?
Outside my personal opinion and experience is growing research that suggests more porn = more men suffering.
Marc Quinn raises some key points about how surfing porn will only slow you down
This article explores why so many boys and young men surf porn and has 3 helpful non-shaming tips on what to do about it